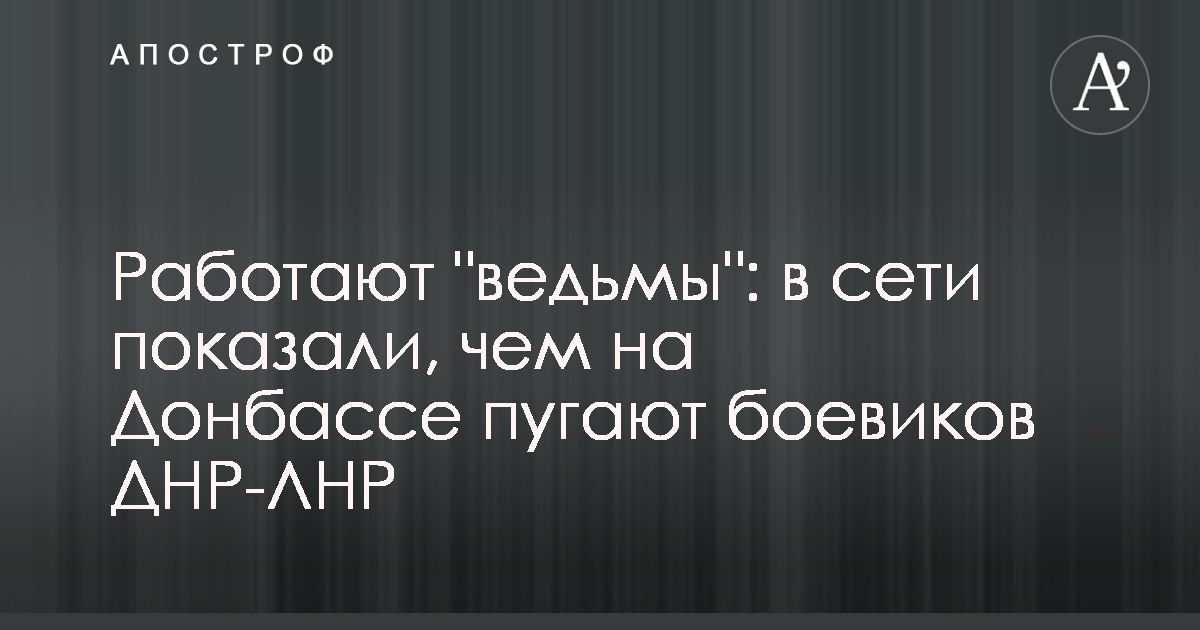 The network has a funny warning from the militants in the Donbas about the danger of the Armed Forces of Ukraine.
This was announced by official Anatoly Stefan (Stirlitz) on Facebook
"Dyrlyandiya warriors be vigilant! In the positions of the invaders posted reminders of the special unit's work in the campaign the signing of a contract in the famous 200_ brigade," the statement said.
The photo shows a woman gunman who is targeting action movies.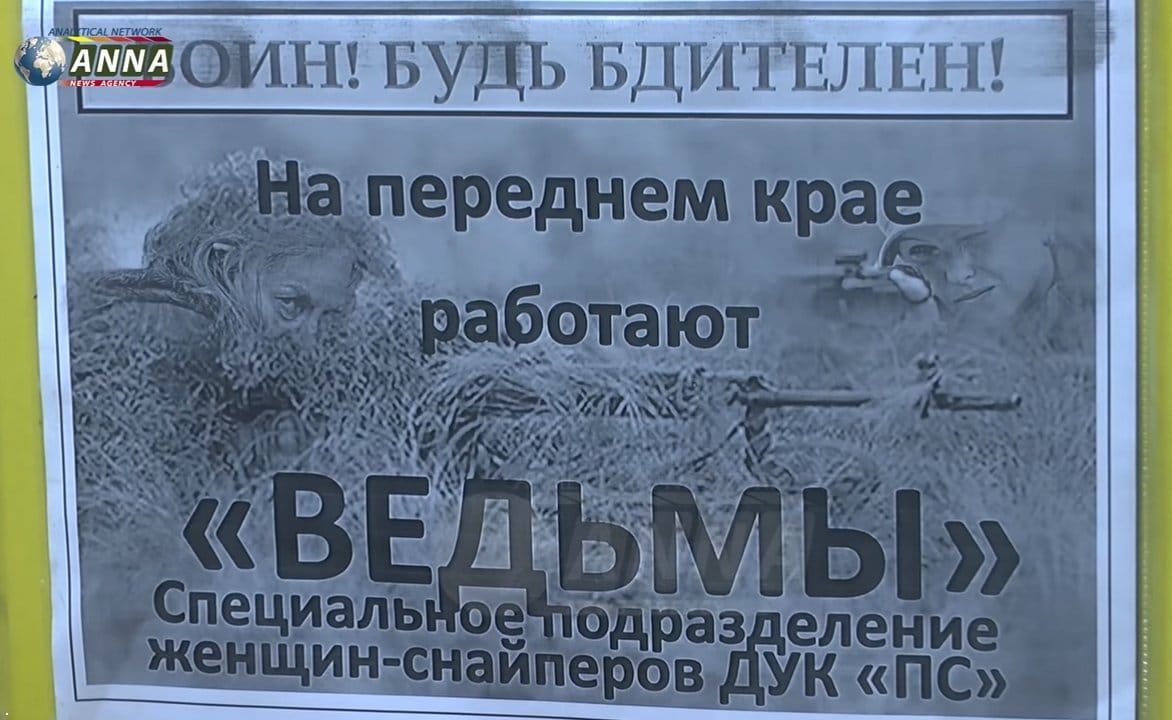 As reported by "Apostrophe", online showed photos liquidated and "self-liquidated" five militants illegal armed groups in the Donbass.
Belarusian DNR activist Natalya Krasovskaya told how they tried to make her a "DNR heroine."