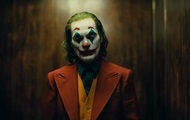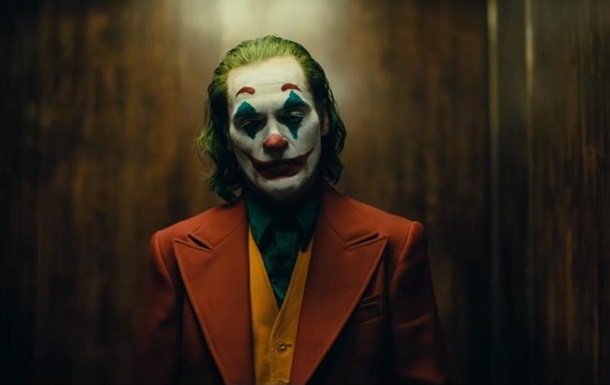 Photo: Warner Brothers
Joaquin Phoenix in the image of the Joker
So far, Warner Brothers film production tape has raised $ 805 million worldwide.
The "Joker" movie, directed by Todd Phillips, was the biggest box office among R-category films, which are not allowed to see people under 17 without parental support. This was reported by Forbes magazine on Saturday, October 26th.
Thus, the Warner Brothers-produced movie has already raised $ 805 million at the box office and is ahead of Deadpool. In 2016, revenue from the screening of this tape by director Tim Miller totaled $ 783 million.
The Joker has also become the first R-rated movie of all time, with worldwide rates exceeding $ 800 million.
The picture tells the story of the formation of the Joker – the enemy of DC Comics superhero Batman. The film's lead role has been played three-time Oscar-nominee Joaquin Phoenix Award.
Remember that the movie "Joker" on September 7 won the Golden Lion Award at the 76th Venice Film Festival.
It was also reported that the Joker broke the US box office record, earning $ 93.5 million in its first rental weekend, which was the best in October in US box office history.
News from Correspondent.net in the telegram. Subscribe to our channel https://t.me/korrespondentnet
Source link