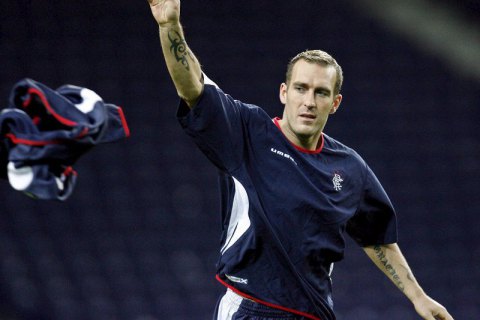 Former Dutch national player, Scottish Rangers, St. Petersburg's Zeith and Dutchman "Fortune" Fernando Ricksen are battling an incurable disease since 2013. Doctors have discovered lateral amyotrophic lateral sclerosis (ALS) in a 42-year-old Dutchman , also known as motor neuron disease, a degenerative disease of the incurable, slowly progressive central nervous system in which damage occurs in both the upper (motor cortex) and lower (anterior horns of the spinal cord and cranial nerve nuclei) motor neurons , which leads to paralysis and subsequent muscular atrophy.
For 6 years, Fernando continued the ongoing treatment of the disease. However, on June 9, Ricksen, with the help of a special computer that reproduces human speech, recorded a video message to all his acquaintances in order to spend the last night with him.
"Hello, everyone! Soon the important day for me will come, June 28 will be my last night, I'm tired, come and make it memorable, I hope to see you soon, your Fernando," said Riksen.
This means that doctors at the Scottish hospice "St. Andrews" will do passive euthanasia. In the UK, this practice is considered legal.
Update. Ricksen, who had already announced his farewell party, emphasized that he did not intend to subject himself to euthanasia. With his statement, Fernando just wanted to announce his last appearance.
"I want to emphasize that on June 28 there will be my last public appearance," wrote the author of the biography of Rixen, Vincent de Vray, on Twitter. "In short, I will not make it my last day of life, I will continue to fight, without cameras," Fernando said.
If you want to make your last day, I'm not only going to happen

– Vincent de Vries (@therealvdv) June 10, 2019
Note, June 28 at the GoGlasgow Urban Hotel will be held "Evening with Fernando Riksen".
TV presenters David Tenner, former Rangers quarterback Marvin Andrews, comedian Di Maxwell and singer Lindsay Glen will be honored guests. Entry to the party will cost 70 pounds.
The former footballer is known to raise money to fight ALS, and this event will not be an exception. In 2016, Riksen founded his own charitable foundation.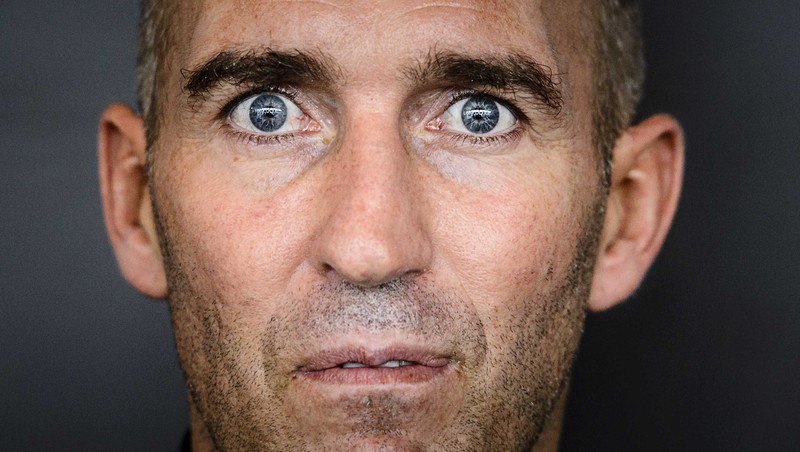 Photo: EPA / UPG
Fernando Rixen
His work and the player's fight against the disease are shown in Dutch director Ronald Top's documentary "Fernando Riesen – The Last Battle". The film was filmed in the Netherlands and Spain, where the Ricksen family lived before learning about the terrible diagnosis. The filmmakers also said they were inspired by a tattoo on the chest of the player: "I am a warrior, a warrior with a fighting spirit, I will never give up."