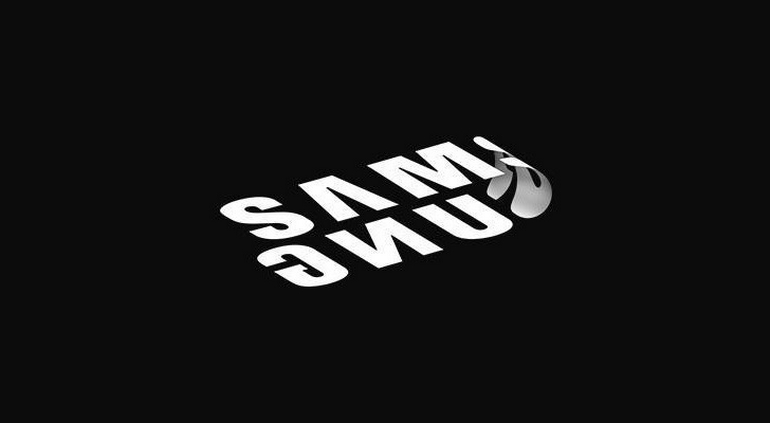 [ad_1]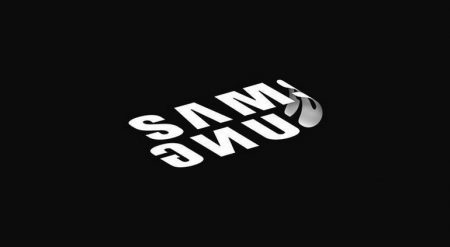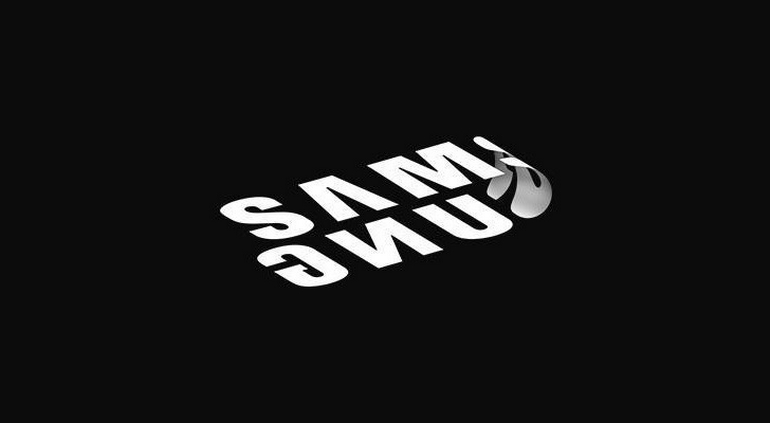 The day after tomorrow, a two-day developer conference will begin at the Samsung Developer Conference, which will host the first pre-premier viewing of the flexible Galaxy F smartphone.
The new image shows the Samsung logo curled in the shape of an English letter U, which is an obvious allusion to the ad. And, given the previous tips and direct statements, there is no doubt that the Galaxy F will be the highlight of the event. That's just, if you believe in the latest data, this announcement will be paper, and a full debut will take place only early next year.
According to preliminary data, the novelty will receive a main screen that tilts inward, which in the unfolded state will have a diagonal of 7.29 inches, as well as an additional diagonal screen of 4.58 inches. The device has already been released in mass production, but its output is only 100,000 units per month.
At the same time, the network has information on Samsung's registration of Infinity-Flex, Infinity-U and Infinity-O brands for use with mobile devices and smartphones. It is assumed that the flexible Galaxy F smartphone in the end can get one of these names.
Previously, Samsung registered in South Korea the trademark Infinity-V Display, which should be used to announce the flexible display of a smartphone.
Source: GSM Arena
[ad_2]

Source link