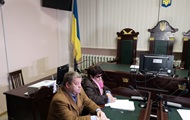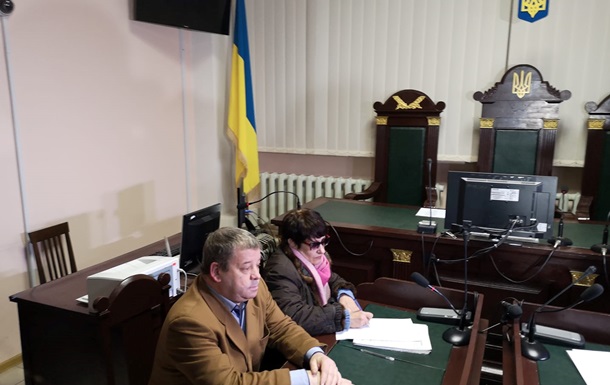 Photo: facebook.com/SBULviv
Court meeting on the case of journalist Elena Boyko
Journalist Elena Boyko, who was deported from Russia, was sent to a prison in Lvov for two months.
The Galitsky District Court in Lviv chose a containment measure in the form of detention for a period of two months before Ukrainian journalist Elena Boyko, who had been expelled from Russia. This was reported on the SBU page in the Lviv region on Facebook on January 17.
"The anti-Ukrainian propagandist Yelena Boyko chooses a preventive measure – detention for 60 days," the report said.
In Russia, Boyko is known for his performances criticizing current Ukrainian authorities on talk shows for TV channels. The journalist herself states that her criminal case in Ukraine is of a personal nature and for political reasons.
News from Contact Us | in the telegram. Subscribe to our channel https://t.me/korrespondentnet
Source link