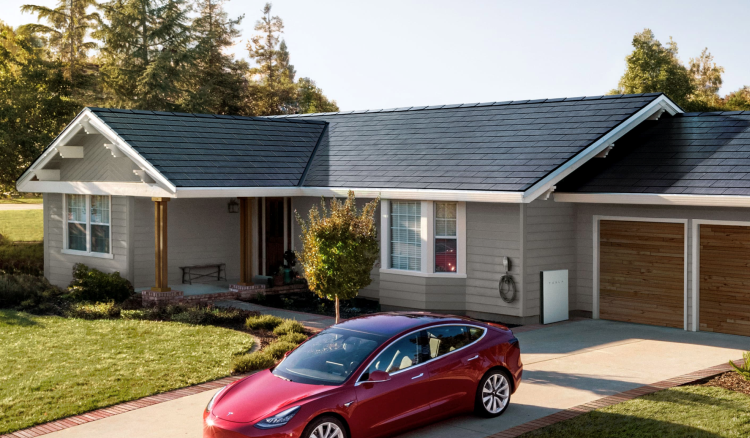 Tesla has introduced a new generation of solar panels designed for roof mounting. The report said the company plans to organize mass production of these panels, which, according to Elon Musk, will be cheaper compared to a conventional roof on which standard solar panels are installed.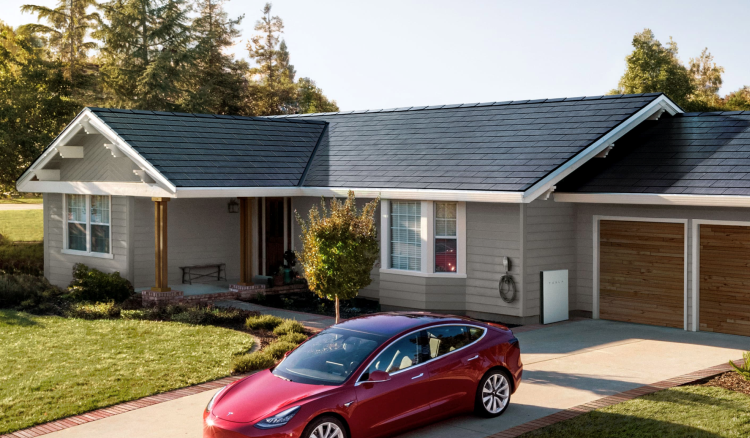 It is also reported that Tesla has already started installing new solar panels and in the coming weeks production will gain momentum. Elon Musk believes the company will be able to install new solar panels in 1,000 homes in the future. Note also that the new version of the panels has become much more advanced compared to the previous two models. Design has become simpler, more energy efficient and cheaper, the company says.
To be clear, integrated solar tiles only make financial sense for new homes or replacement roofs. If your roof is more than 5 years from replacement, solar retrofit is recommended https://t.co/mDoPO17YB9

– Elon Musk (@elonmusk) October 24, 2019
The minimum roof area on which Tesla's new solar panels can be installed is 186 m². The purchase and installation of all necessary equipment on a roof in this area will cost $ 42,500. The company notes that installing solar panels makes financial sense if the roof of the house is already worn and needs to be repaired. Simply put, the company is not only ready to provide panels, but offers the installation of the entire roof. Tesla services will cost less than replacing a roof and buying solar panels from different manufacturers.
It is noteworthy that the new panels are coated with tempered dark glass. The company will give a 25-year warranty on roofs equipped with new panels. At the moment, only one design option is available, but Tesla promises to offer new options for panel appearance every 6-9 months.
If you see an error, select it with the mouse and press CTRL + ENTER.