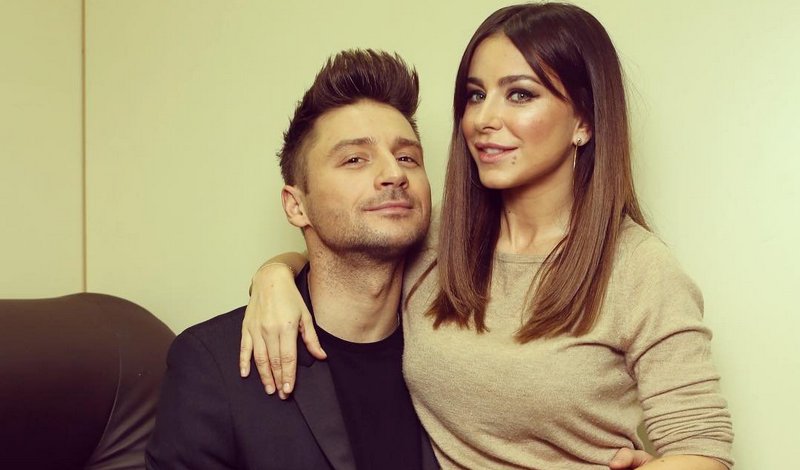 Russian singer Sergey Lazarev, who was going to Eurovision in Israel, has sparked rumors of a romance with Ukrainian singer Ani Lorak.
The artist posted his picture on Instagram, which was captured with Carolina in a hug and left an intriguing signature.
"My man! My dear soul! I love! Always near!" – wrote Sergey under the photo. The fans of the stars called the artists of "sweet couple" and suggested that Lazarev took the place of Murat.
anastashen_i Marry !!!
tatyana_lelikova Sweet couple
olgaandreicheva lovely couple
zhitnikova.ekaterina Yes, get married already !!!
miss_insta8585 And it seems to me that they have a romance. Ani is free and with a laser romance
k_alsu_r Beautiful couple, when will the wedding be?
shafranova_olya Now you can not hide anything.
m__rita__m anyway there is something in it
ponpong_slime Tip?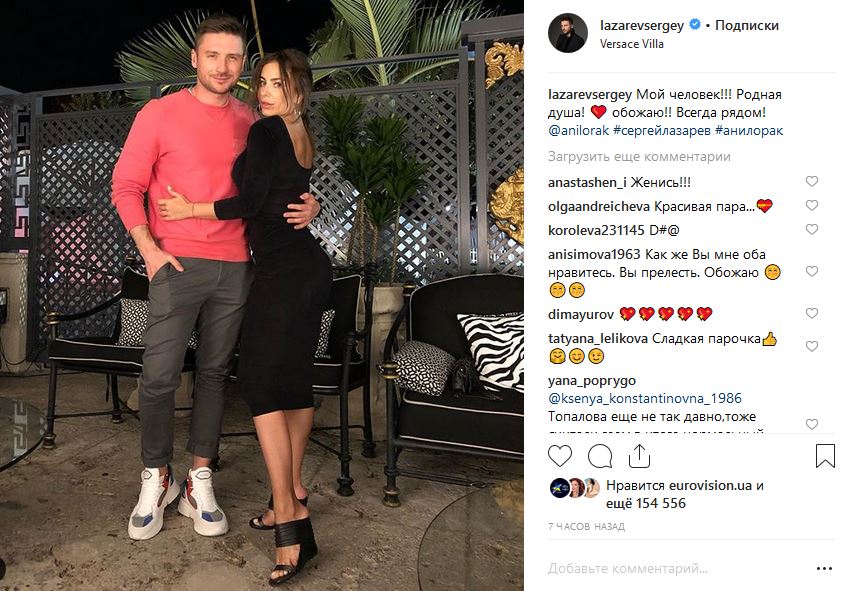 Previously, it was reported that Ani Lorak and Sergey Lazarev celebrated the Old New Year together. At this point, the stars were on vacation in Miami.
The juiciest news is now on the Telegram! Subscribe to The Lime Channel to lose nothing.