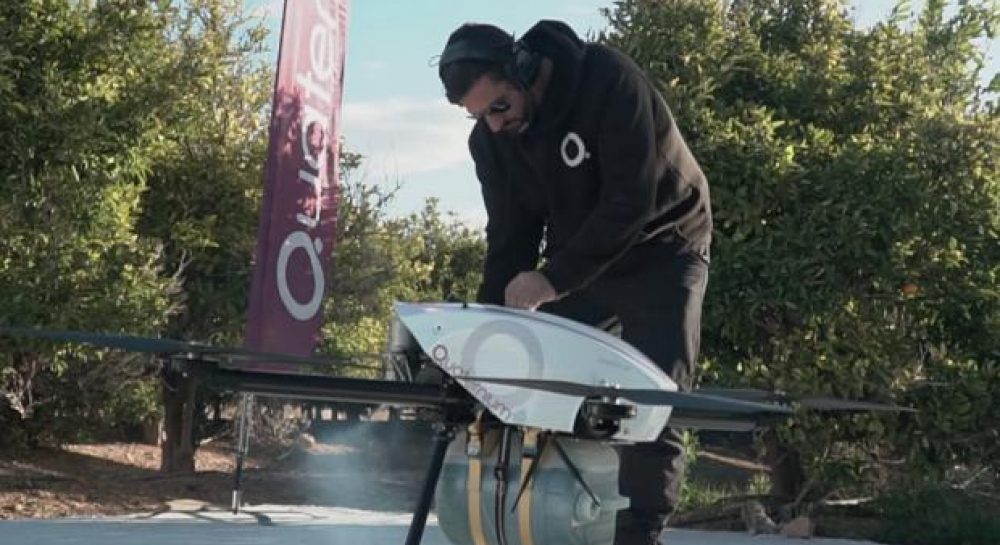 [ad_1]

For the first time, the quadcopter spent more than 10 hours in the air.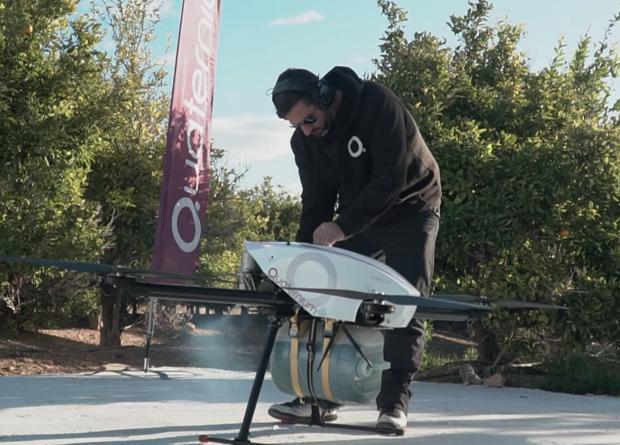 The quadcopter flew more than 10 hours / photo by Quaternium Technologies
Spanish company Quaternium Technologies has set a record for the duration of a quadcopter flight – its drone was in the air for 10 hours and 14 minutes.
The previous record was hers and was 8 hours and 10 minutes.
Electric multicopters, especially quadcopters, are simple to manufacture and operate, which eliminates the need for a complex swashplate or other mechanisms. To perform any maneuver, the multicopter only needs to change the thrust on the propellers with the desired ratio. But this simplicity determines the low energy efficiency of such a control scheme compared to a helicopter, where the swashplate is used.
In addition, in electric drones, energy is stored in lithium batteries, which in terms of energy density are far from burning liquid fuel. But if the size and capacity of the drone allows it, it can be equipped with a hybrid power generation system. In it, electric motors are responsible for the rotation of the screws, but receive electricity not from an internal combustion engine.
Drone flights: recordset
In recent years, the developers of hybrid drones have come a long way: in late 2017, Quaternium Technologies broke the record of 4 hours and 40 minutes, after a month and a half, the Chinese achieved a result of more than seven hours. Now, the Spanish company has broken the record again (it was established by its own engineers in March 2020).
During a recent record flight, engineers used the latest modification of the HYBRiX hybrid drone. A tank for 16 liters of AI-95 gasoline was fixed at the bottom with a small addition of oil. In the new version, experts provided a new injection system from Löweheiser, which weighs 40 grams and is more efficient than the previous one. This made it possible to more accurately adjust fuel consumption and reduce it. As a result, the drone was suspended in the air for 10 hours and 14 minutes.
Classic quadcopters also have longer flight times. For example, in May, DJI introduced the Matrice 300 RTK drone, which can fly for 55 minutes.
Read the latest news from Ukraine and the world on the UNIAN channel on Telegram
Author:

Oleg Davygora
If you notice an error, select it with the mouse and press Ctrl + Enter


[ad_2]

Source link