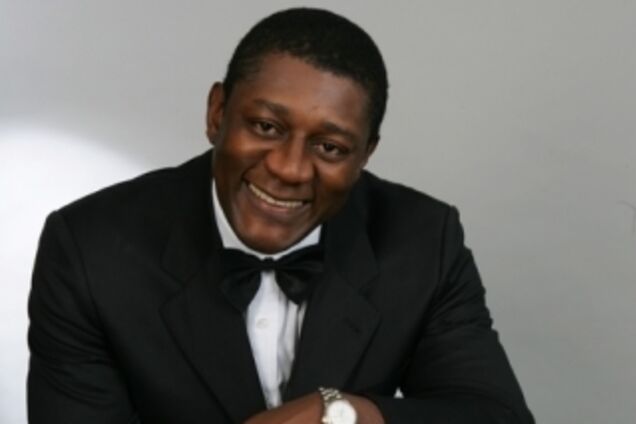 [ad_1]

Russian pop singer Narcissus has denied accusations of beating a friend at a bar in Moscow. According to his version, the artist did not defeat anyone and, moreover, he himself was the victim of an attack.
He reported this to the publication "360". Narciso claims that the incident occurred because an unknown person asked to be held in a bar for a performance because he was not authorized by the guards. When the artist refused, he allegedly picked up the phone and started filming on video.
"He drank beer on the stairs, and when I pushed the phone so they would not take me out, he hit me on the head with a mug, a splinter struck my face, I was bleeding," said Narcissus.
At the same time, he said he did not defeat the opponent in response, and witnesses to the attack, the "Russians," did it for him.
"There were a lot of Russian guys there." When he hit me, these guys overtook him, and he got it – not from me, he was hit by the Russians on the street. – admitted the singer.
As OBOZREVATEL wrote, the first version of the fight with the participation of Pierre Narcissus was his attack on a comrade. He was accused of beating a man with a beer mug, picked up his phone and disappeared.
Read all the "Russian News" on OBOZREVATEL.
[ad_2]

Source link