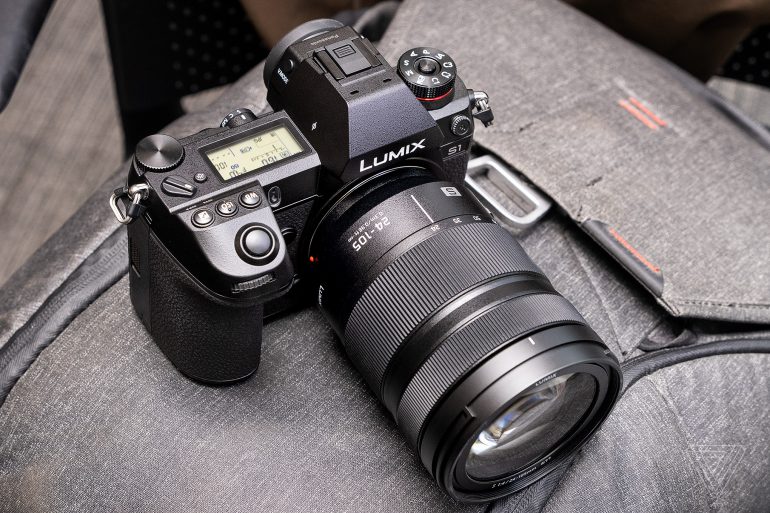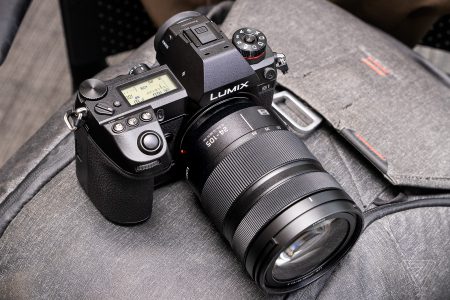 Panasonic is poised to launch new Lumix S1 and Lumix S1R mirrorless cameras that have received full-frame sensors.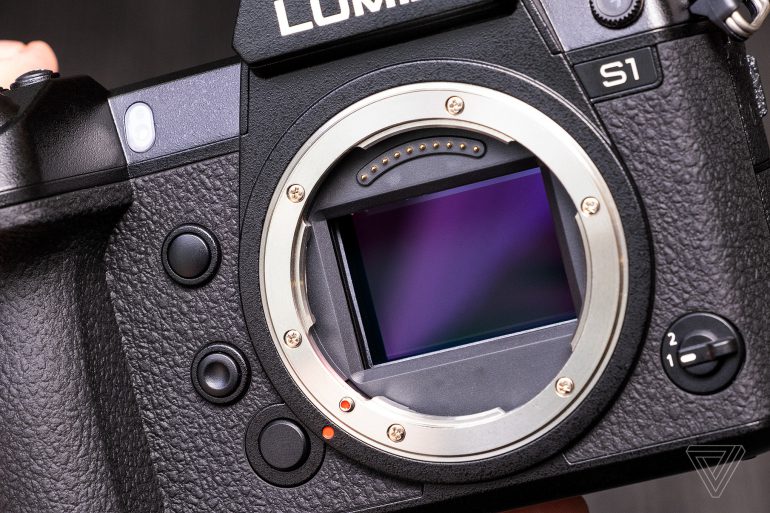 The Lumix S1 model is equipped with a 24.2 megapixel sensor and an autofocus system with DFD technology. Note that artificial intelligence functions are implemented in auto focus so that focus can be set on human eyes (although animal eyes are not yet defined, but the situation may change in the process of releasing updates and teaching of AI). In addition, auto focus can identify the body of a person or animals (including dogs, cats, birds, etc.) in the process of tracking an object.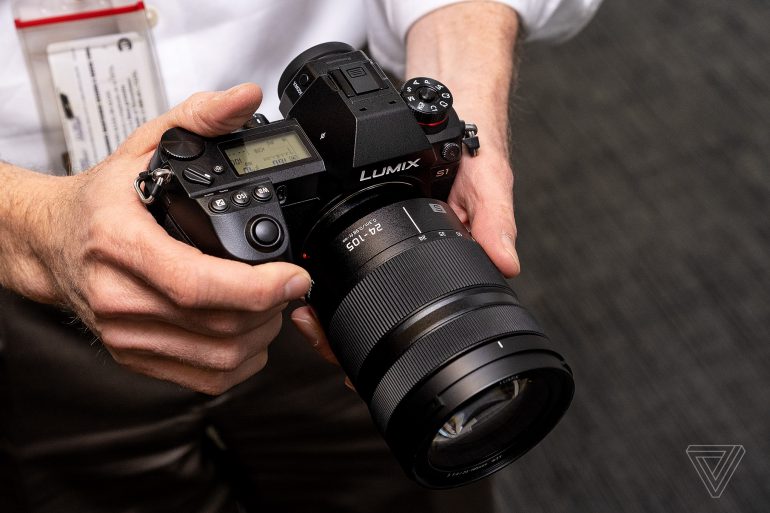 In addition, it reports the presence of the integrated Dual IS 5-axis image stabilization system (effectively suppresses jitter by increasing exposure to 6 steps of exposure using appropriate lenses), 3.2-inch rotating touchscreen with resolution of 2.1 million points, an OLED electronic display with resolution of 5.76 million points, the shutter with a feature of 400,000 operations. To store the images, there are two slots for XQD and SD memory cards. There are also USB-C 3.1 and HDMI ports, headphone and microphone connectors. The enclosure offers protection against adverse weather conditions. Mass is 898 g.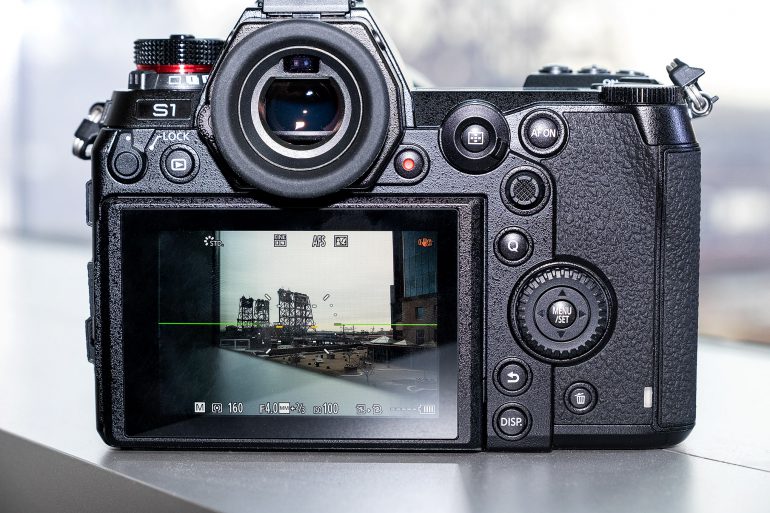 The device is capable of continuous shooting of photos at a rate of 6 frames per second with autofocus tracking and 9 frames per second – with a fixed autofocus. In high resolution mode, you can take photos with a resolution of 98 megapixels. The camera allows you to change the sensitivity in the range of ISO 100-51200. In addition to taking pictures, video recording is also supported at 4K60P resolution (8-bit, 4: 2: 0 color subsampling, APS-C crop), 4K30P (blunt), Full HD at 1780 frames per second (APS- C crop). Later, it is planned to launch an update that will allow to record an external recorder in 4K60P resolution (10 bits, 4: 2: 2 sub-sampled color) and V-Log format.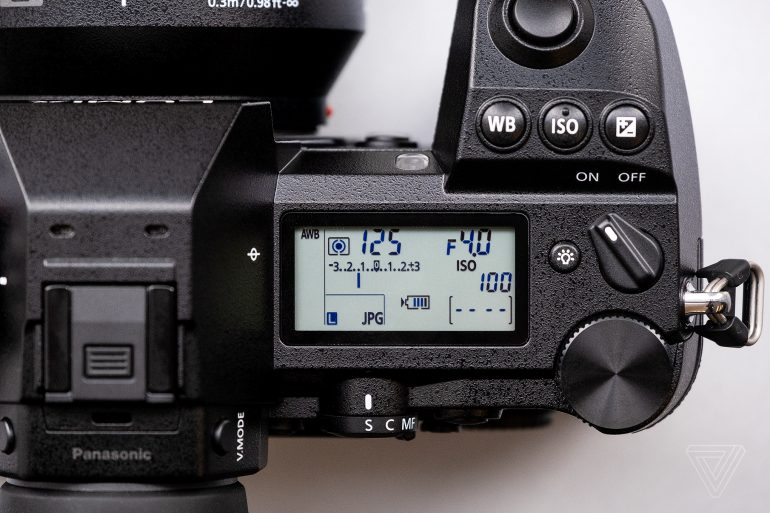 At the same time, the Panasonic Lumix S1R camera differs using a 47.3-megapixel CMOS sensor without a smoothing filter. In this case, the sensitivity varies in the range of ISO 100-25600 and photos in high resolution mode can have a resolution of 187 Mp. The video is shot at 4K60P resolution (8 bit, 4: 2: 0 color subsampling, the cut-off factor is not as small as APS-C, but with pixel placement). Other specifications do not differ from the Lumix S1 model.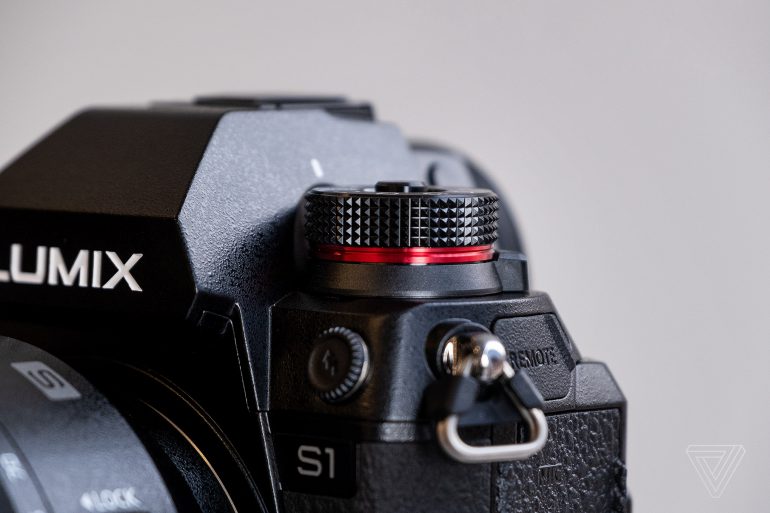 New full-frame Panasonic Lumix S1 and Lumix S1R full-frame cameras will go on sale from April 4 at a price of $ 2,499 and $ 3,699, respectively. In addition, it will be possible to purchase three new interchangeable lenses with the L-mount mounting system, equipped with an integrated optical image stabilization system:
Lumix 24-105 F / 4 Macro OIS (US $ 1299)
Lumix 70-200 F / 4 OIS ($ 1699)
Lumix 50mm F / 1.4 ($ 2299)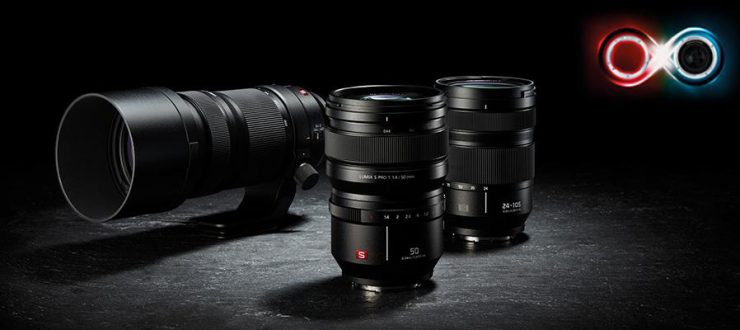 The Lumix S1 or Lumix S1R camera pack with 24-105mm interchangeable lens costs $ 3,397.99 or $ 4,597.99, respectively.
Source: newsshooter, the limit
Source link