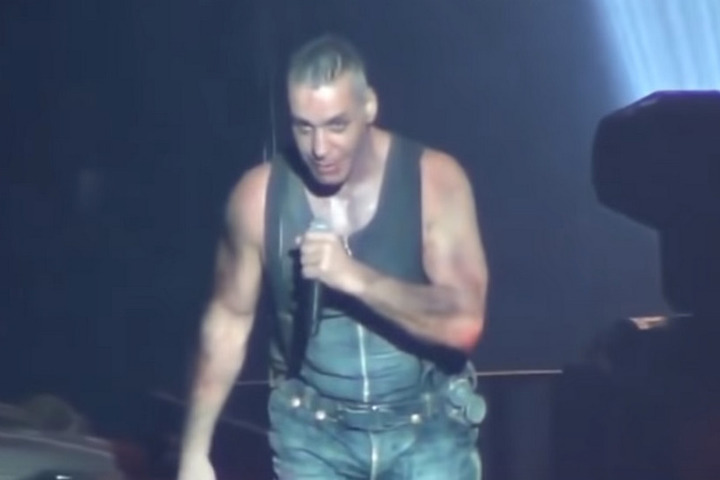 [ad_1]
Group of fans insulted musician's mate
According to the Bild publication, the frontman of the metal band Rammstein Till Lindemann got into a fight with one of the hotel guests in Munich, breaking his jaw.
Clarifying the publication, the musicians stopped at the elegant Bayerischer Hof Hotel. On Saturday night, Lindemann went to a bar with her friend Lana. At this point, a resident of Hamburg approached them and asked to be photographed, but he was refused. The fan did not like it, he began to insult Lana.
During the fight, Lindemann hit the assailant with his elbow on his face, he immediately fell, and the hotel staff called the police.
According to preliminary data, his jaw is broken. Edition of the fights of the facts confirmed by the police in Munich. Lindemann himself has not yet commented on this incident.
[ad_2]
Source link