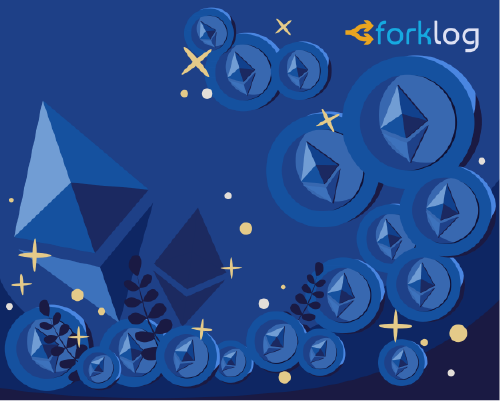 The daily rewards for the mining blocks in the Ethereum network dropped from 20,000 to 15,000 ETH's after the pump was activated. Thus, a soft version of the "ice age" was launched, which will last until the activation of the hardfork of Constantinople, expected on February 27, writes to Trustnodes.
After upgrading Ethereum's core network, the reward size will be reduced from 3 ETH per unit to 2 ETH, and the next "complexity bomb" will be deferred for one year.
Due to the increase in the block's mining time, the biweekly issue of the coin will fall by about 2,000 ETH. If Constantinople does not activate, the difficulty may increase to the extent that it will be impossible to extract a single block in the Ethereum network.
Now, the time it takes to extract an Ethereum unit is about 18 seconds, on average, in the previous phase it took 15 seconds. The size of commissions remains at the half-cent level.
According to CoinMarketCap, in the last 24 hours, the price of Ethereum has risen to $ 108.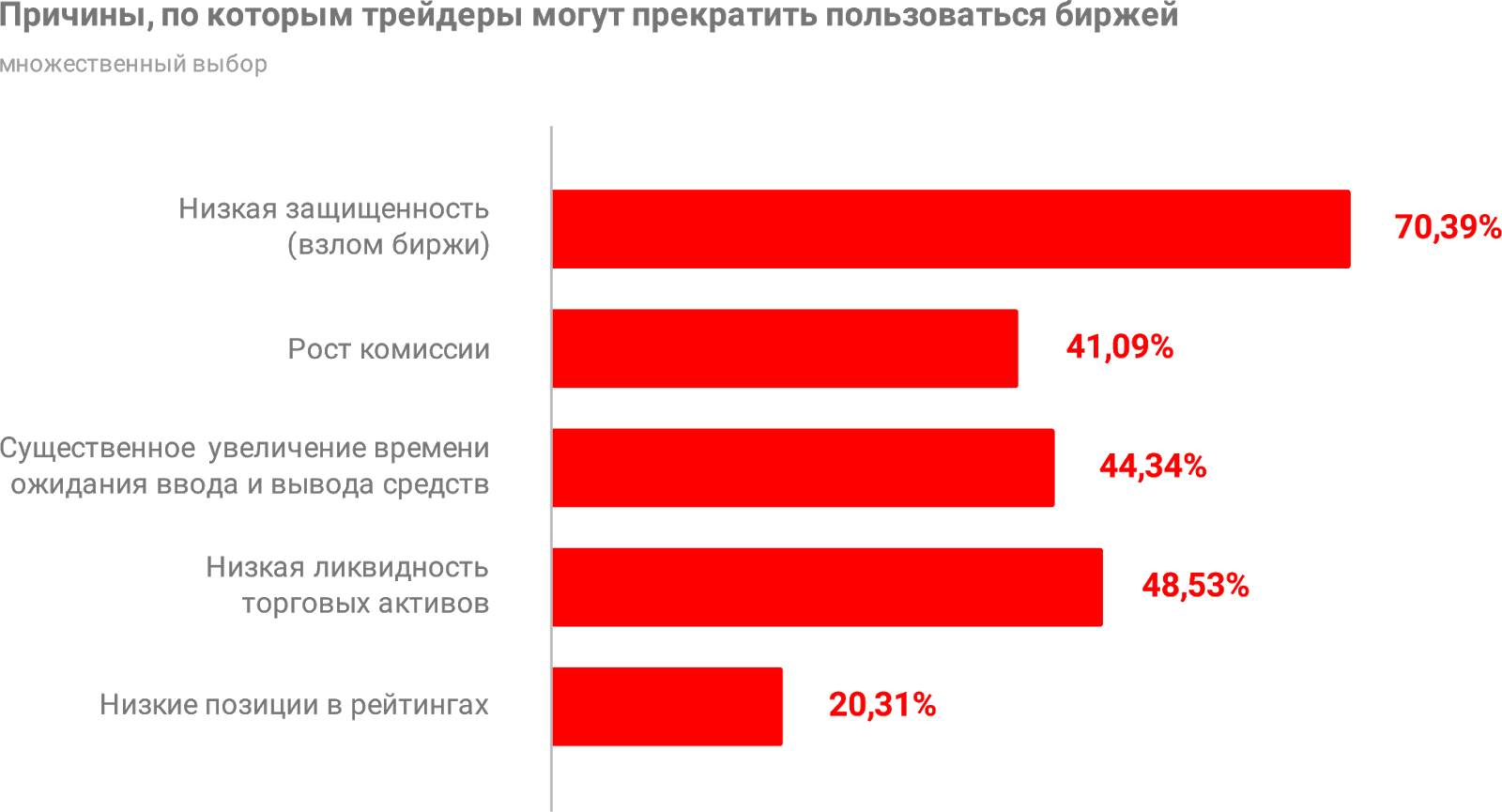 Recall that in early January, representatives of mining associations stated that the implementation of the EIP-1234 standard in Constantinople, which reduces the bulk reward to 2 ETHs, would immediately pressure the entire mining economy.
Subscribe to ForkLog's VK news!
Found an error in the text? Select it and press CTRL + ENTER
Subscribe to news Forklog