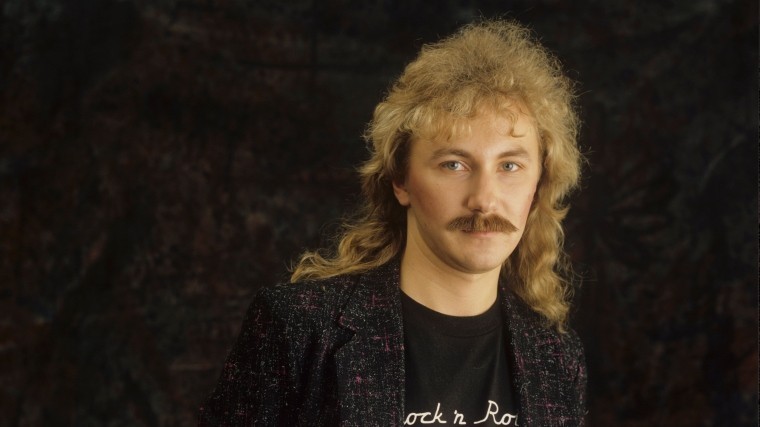 An old obscure video of a popular singer and songwriter Igor Nikolayev has appeared on the Internet, where a 28-year-old rookie artist makes his music about the Chernobyl disaster on Swedish television.
The composition in English is called Chernobyl Guy. "The Chernobyl guy" – as Nikolaev himself called it, published the video in 2012. The composer sits at the piano in a stylized military uniform with a magnificent hairstyle.
As they write to Dni.ru, musician fans have found the recording now and have begun to mock a very proud young composer who gives a short interview with an important look before singing and then sings while taking pictures.
The accident at the Chernobyl nuclear power plant in Ukraine occurred on 26 April 1986. According to official data, more than 30 people died of radiation in the first three months after the blast.
Meanwhile, as StarHit notes, the author of the song about Chernobyl himself was not in the danger zone. Igor Nikolaev then played in the set "Retzetal", which toured with Alla Pugacheva. When the prima donna and other stars decided to go to the scene of the accident, the composer went to the hospital.
Earlier on 5-tv.ru counted as April 26 a day 33 anniversary of the explosion at the Chernobyl nuclear power plant in the world were shared memory of the victims of the disaster.
Source link