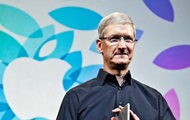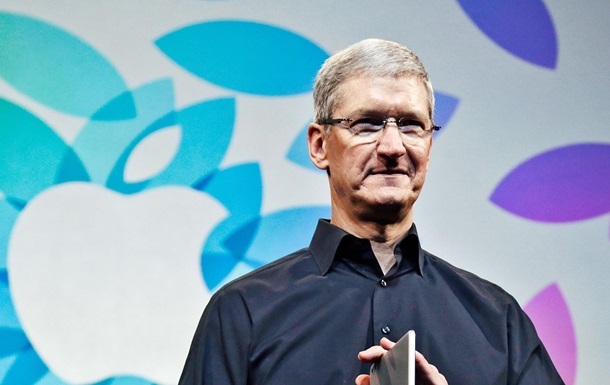 Tim Cook started using less iPhone
Apple CEO Tim Cook admitted to reporters that he had cut the time to use his iPhone.
American Apple Corporation chief Tim Cook admitted he was less likely to use the iPhone. He said this in an interview with Axios.
According to Cook, he used to use a smartphone very often, but now he turns to it less often. "The number of cases in which I take my device down," the Apple chief noted.
Cook has limited the number of notifications that came to your phone, thanks to which the time of use of the cell phone has been reduced.
According to Fox News, the average user checks the news on a smartphone every 12 minutes.
Earlier, Apple reduced production of the XR iPhone due to low demand. In addition, the company recognized the obsolete model of the iPhone 5 – Apple will no longer repair and maintain this smartphone.
News resp Telegram. Subscribe to our channel https://t.me/korrespondentnet
Source link