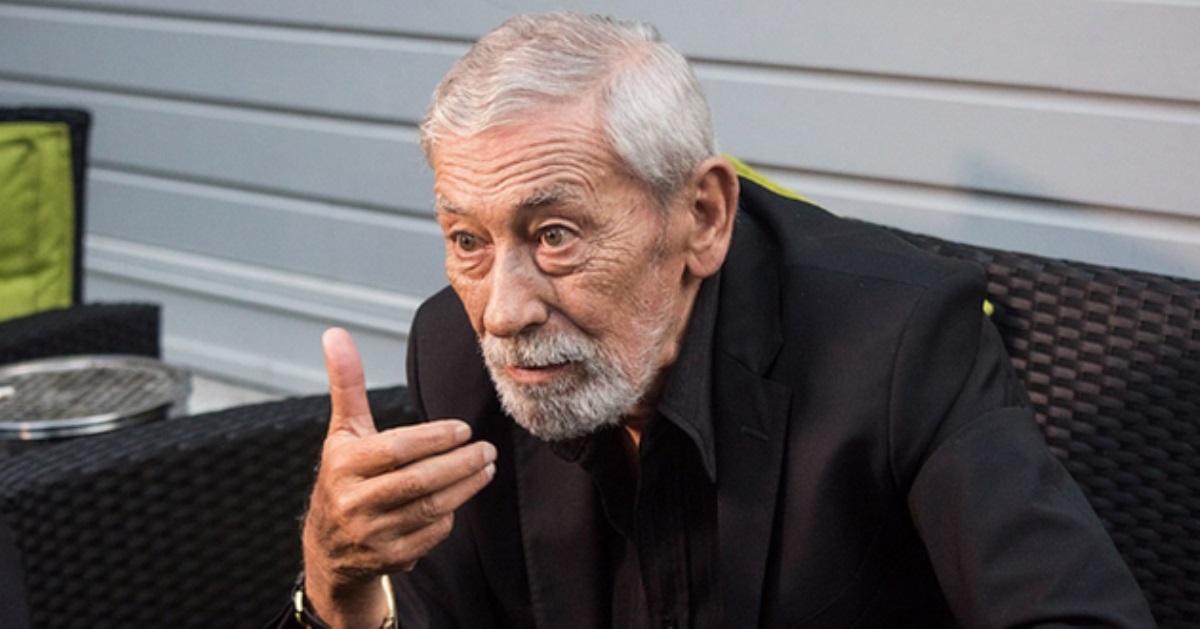 In Georgia, during mass protests under the parliament building in Tbilisi, they announced the death of Vakhtang Kikabidze
On June 24, information on the death of the legendary Soviet and Georgian actor, singer and director Vakhtang Kikabidze began to spread in social networks, writes Politek.
Soon, the sad news reached the participants of the great demonstration of the Georgian opposition, realized under the government building. Participants in the podium action expressed condolences to Kikabidze's relatives.
However, as we have seen, the news of the artist's death was "false." He said that to none other than the actor himself. On his Facebook page, he denied these rumors with the quote from Mark Twain.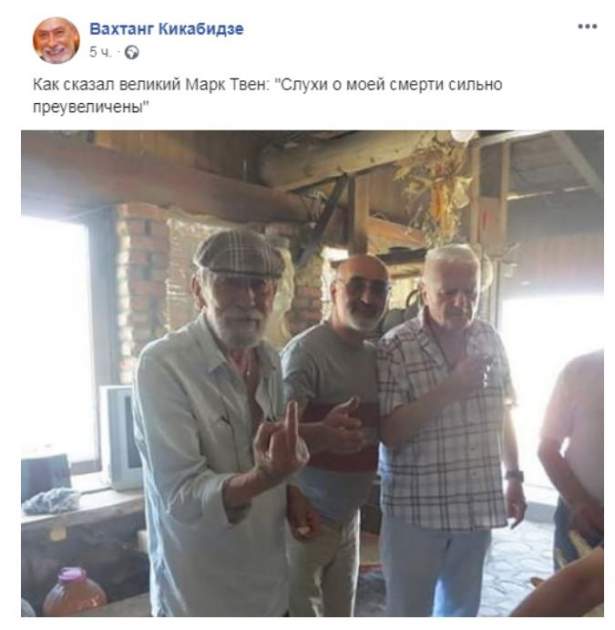 "As the great Mark Twain said: Rumors about my death are greatly exaggerated," Kikabidze wrote.
He followed his post with a photo in which he showed an indecent gesture.

Read the urgent news on Telegram
Read, look …