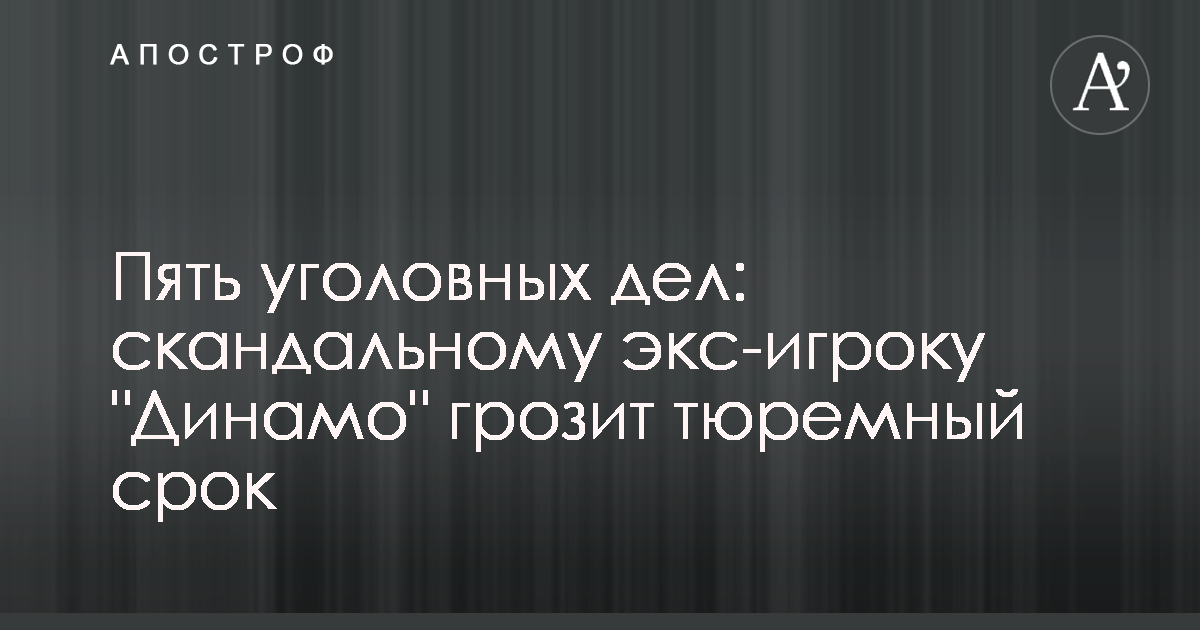 Police have filed five criminal cases against former midfielder Dynamo Alexander Aliev for beating Tatiana's ex-wife.
This was said by Tatyana Aliyeva in an interview with TSN.
"If I disappear, it will be his problem.I am constantly threatened.He kicked me out of the apartment, which I was.I just grabbed my head and broke the bed around my head," Aliyeva said, showingyyak under the eye.
According to the woman, she and her children lived in rented apartments and with friends for more than two years. After that, she agreed to live in Aliyev's apartment, but in return she refused alimony, whose debt was almost 200,000 hryvnia.
"He said that he rewrites the apartment for children.And I said: everything, I do not want no court, nothing.For me, it is important that my children stay in peace, believed," – added Tatiana.
The former player denies the fact of hitting: "No one hit anyone in my apartment, the fact that I kicked her hard – yes, I kicked her out.The fact that I have a home is owned by children.Let Mama live in a landfill and the children in her honorable apartment I'll give it to her, I'll never give her a penny. There'll be a court decision – let the children see my mother on Saturdays and Sundays. "
Previously, the "apostrophe" the words of Aliyev, who said that his ex-wife was trying to expose him.