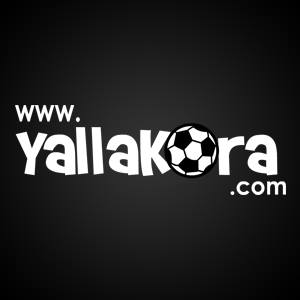 He wrote:

Reporter Yalla Koura

Tuesday, June 25, 2019


01:05 PM

The failure to finalize the agreement between Ahli and Huddersfield so far on the Ramadan Sobhi agreement is due to the club's demands.
The source close to the deal for "Yalla Koura" that the Ahli club offered to buy the final Ramadan Sobhi contract for 2.5 million pounds sterling while Huddersfield asked for 8.5 million pounds.
Al Ahli also offered 750,000 Australians to loan the player for a season, but the club asked for 4 million pounds for loan.
Al-Ahli had loaned Ramadan Subhi for six months to 800,000.
During his loan to Al Ahli in 16 league games, Ramadan scored two goals, made three more and played seven Champions League matches.