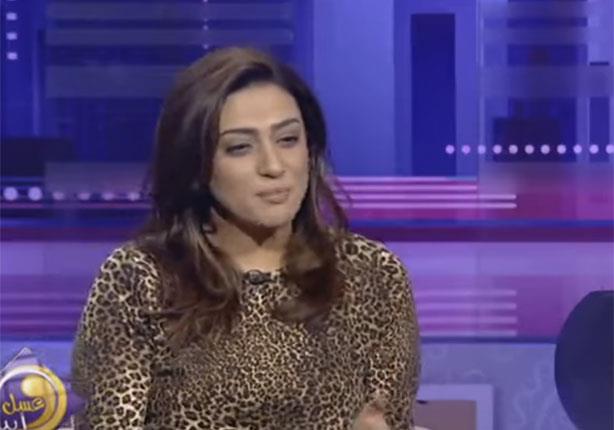 5:21 a.m.


Thursday January 31, 2019

Written by Mona Al-Moji:
Wafa Sadiq joined the "Flantino" team, starring "The Leader" Adel Imam, who is due to appear in the Ramadan race.
Wafaa, through his personal account on Facebook, published the cover story of the series, which was filmed on Wednesday with footage of Adel Imam and Dalal Abdelaziz, in the presence of author Ayman Bahgat Qamar and producer Hisham Tahseen.
Wafaa wrote a commentary on the image "We say the name of God, the Merciful, Lord, Lord, Ramadan unites us … the leader."
Source link