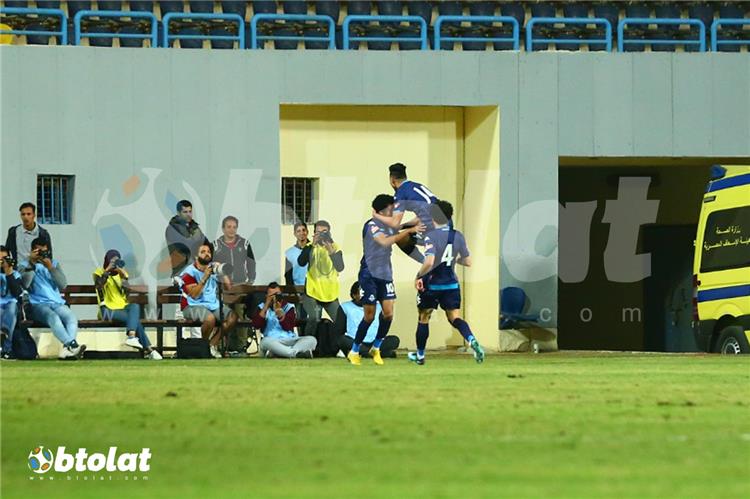 Egypt, Egypt, Egypt, Egypt, Egypt, Egypt, Egypt
Pyramides faced his counterpart from the clearinghouse at Arab Emirates Contractors & Stadium in the 31st round of the local competition.
Abdullah Al-Saeed scored the goal of Pyramids in the 29th minute, tying the penalty for John Envi 86 minutes.
With this draw, the pyramids are up 64 in the top of the Egyptian league, while the balance of the clearing to point 42 in sixth place.
Ghana's John Antoine has been playing for Al Ahly for more than two years, before heading to the clearing.