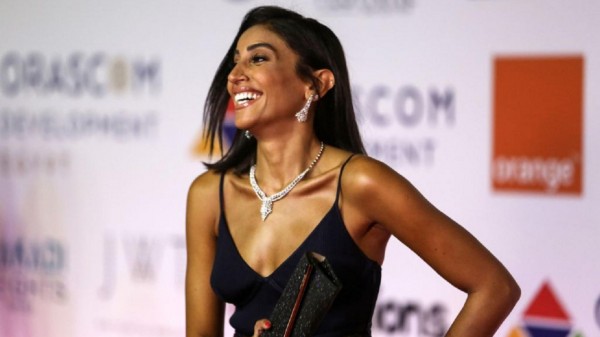 [ad_1]

Ramallah – National Home
In her first response to those who criticized her and compared her to the invitation, she did not publish the Kiki Challenge video on Amr Diab's "Shawqna." Artist Dina Al-Sherbini said her family taught her not to interfere with people's lives.
"I'm just a little tall, but the Comic is right," he added, featuring the show on the DMC satellite with singer Esaad Younis.
In turn, Said Yunis said: "I got in touch with our religion at the time of the spread of these conversations, and I was surprised at the response to a laugh:" Maamaki goods. "
[ad_2]

Source link