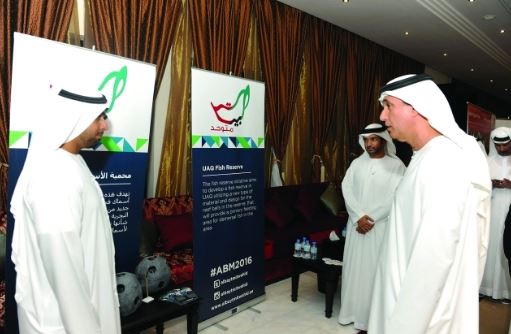 [ad_1]

Books by Hatem Al-Jahmi


Posted in:
Wednesday, April 17, 2019 – 19:16
| Last update:
Wednesday, April 17, 2019 – 19:16

The Unified Exhibition in the United Arab Emirates (UAE) announced the first festival of the united house in the Arab world, in conjunction with the World Heritage Day.
The exhibition will be held from April 25 to 29 of the same month in the World Heritage Village. The exhibition will be held under the patronage of Sheikh Saeed Bin Tahnoon Al Nahyan, in the presence of Sheikh Musallam Bin Ham Al Ameri, head of the Village and member of the Council Consulate of the Emirate of Abu Dhabi.
The festival targets the Arab family, heritage, handicrafts and products of productive families, including a large expatriate population from the United Arab Emirates and the Arab world to enhance the role of women, support productive families, share peoples and exchange experiences and cultures.
The festival honors a large selection of art stars, sponsors and participating companies.
[ad_2]

Source link