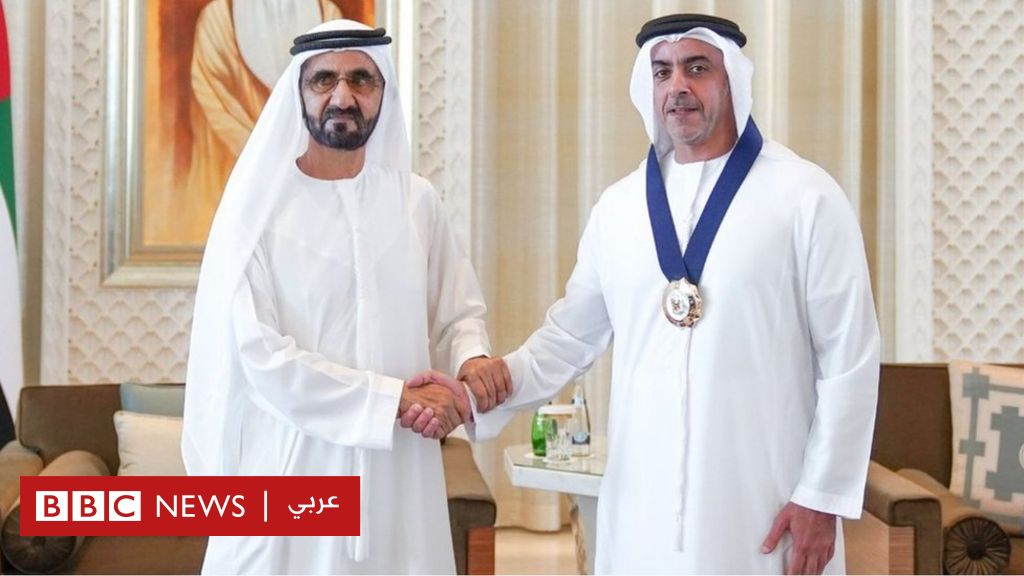 [ad_1]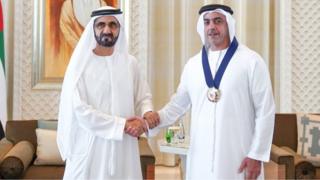 The United Arab Emirates (UAE) was criticized for announcing the winners of the Gender Balance Awards. There was no woman in the picture.
Sheikh Mohammed bin Rashid Al Maktoum, President of the Council of Ministers of the United Arab Emirates and Ruler of Dubai, honored the winners of the three categories of "Best Support for Gender Balance," "Best Support to the Federal Government for Balance," and " Best Initiative to Support Equilibrium ".
Critics said the irony is that the ruler of Dubai had emphasized that women had a "key role in building the country's future," despite the apparent absence of the ceremony.
The Dubai government's press office later published a photo showing five women standing next to the ruler of Dubai and the three men who received the award.
Sheikha Manal bint Mohammed bin Rashid Al Maktoum, chairman of the Gender Equality Council of Emirates, also said that the Council met the 2015 target of reducing the gender gap in all sectors of government.
The UAE cabinet passed legislation last April ensuring equal pay for both sexes.
But last month it ranked 121st out of 149 countries in the Global Gender Report at the 2018 World Economic Forum and was 134th in terms of economic participation and economic opportunity.
The report pointed to a narrowing of the pay gap between men and women at the level of legislators, senior officials and managers, in parallel with the increase in the overall wage gap.
In its annual report, Human Rights Watch noted that discrimination based on sex and gender, not included in the definition of discrimination, in the UAE Anti-Discrimination Act 2015.
[ad_2]

Source link