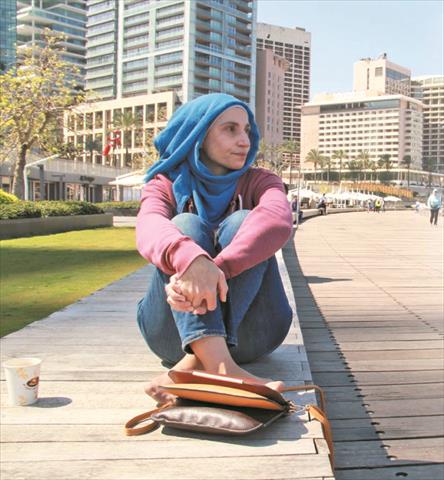 [ad_1]

Dina Darwish wrote:


Posted in:
Wednesday, March 27, 2019 – 2:24 p
| Last update:
Wednesday, March 27, 2019 – 2:24 p

The documentary "Top Al-Ira" will be screened at the Rotterdam Arab Festival, which will begin March 27-31 this year and will be screened on Sunday, March 31 at 4:30 p.m.
The Rotterdam Arab Film Festival aims to support Arab filmmakers and filmmakers and seek to contribute to better cultural and artistic relations between Europe and the Arab world and to develop the art of film in general.
The story revolves around grandmother Siham, 80, and her daughter Duarte, 50, and her grandson, Saad, 16, who are forced to leave Syria after the start of the revolution to live in different parts of the world. The details of his personal history are summarized in his human experience as the story of a people dispersed in strange lands and a homeland that can be transformed forever.
The film is directed and directed by Lynn Al-Faisal and Sarah Hasan Productions in collaboration with Creative Media Solutions, which features Siham Abu Nabout, Du-Al-Zubi and Saad Al-Quwatli and distributes it on world.
[ad_2]

Source link