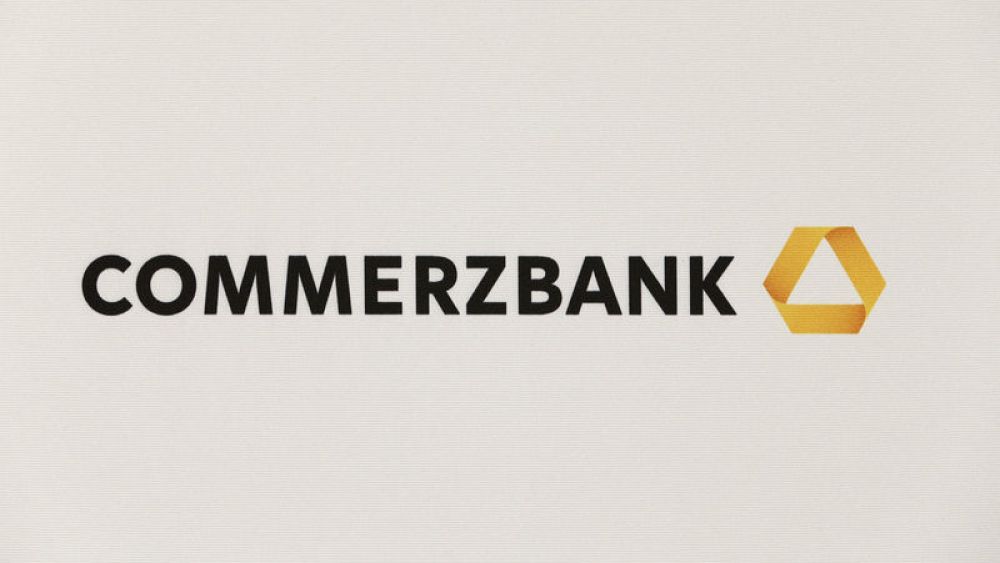 [ad_1]

(Reuters) – Commerzbank:
Brent crude is expected to rise to $ 70 a barrel by the end of the year.
The average Brent crude price is expected to be $ 65 per barrel in 2019 and the WTI average price of $ 60 per barrel.
The average price of natural gas is expected to average US $ 3.3 per million BTUs in 2019.
(Reuters)
[ad_2]

Source link