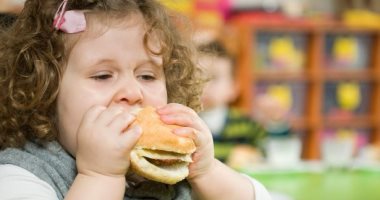 NEW YORK (Reuters Health) – Children who are obese during childhood and are taller are more likely to develop kidney cancer at puberty than those with moderate weight,.
"We have a theory that overweight in childhood actually increases the risk of liver cancer later in life," said Dr. Britt Wang, a professor of pediatrics at New York University."He said.
To illustrate the relationship between body weight during childhood and the risk of liver cancer during puberty, a team of researchers used data from school health records in Copenhagen. (CSHRR)An electronic health examination information database with data on 37,236 children born in Copenhagen from 1930 to 1989 (now between 30 and 89 years), containing serial measures of length and weight, as well as birth weight from 1942 by the parents.
Weights and elevations were measured in annual school health exams of 7 to 13 years, and BMI was used (BMI) Classify children as normal or overweight, based on specific age and sex ranges. Kidney cancer cases have been identified through a link with the Danish cancer registry..
For the analysis of the data, the researchers used a statistical technique known as COX relative risk regression, showing a significant and positive correlation between BMI and childhood, respectively, and the risk of renal cancer..
Source link