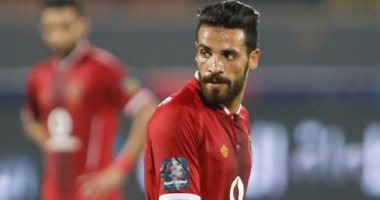 Maran Ahli witnesses international regularity after the end of the Pharaonic camp
---
Zahira Adel Facebook Twitter
---
Al-Ahli player Al-Ahly was absent from Sunday's game against Al-Ahly after suffering an injury.
The player was injured yesterday during a friendly against Ahli youth, where he was injured in the first game of foot ankle injury.
The medical staff has not yet revealed a fighter but is expected to undergo a medical examination the day before tomorrow.
Ahli denies Fadel's departure and Gali confirms: The club does not stay with anyone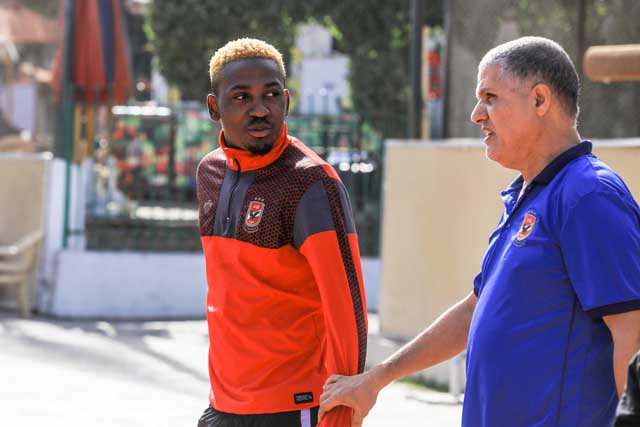 On the other hand, Ramadi Raya, Tunisian Ali Maaloul, Nigerian Junior Ajay and Mohamed Najib continued their rehabilitation program, which included physical training in gymnasiums and field exercises, in preparation for a return to participation in the games again.
He suffers from a rupture of the connective muscle while Ajay suffers from a cut in the inner ligament of the knee, and Rabia suffers from pelvic pain, while Mohammed Najib underwent knee cartilage surgery.
Karim Hafez: Ahli negotiated with me through the agent and I wait for the official offer
In another context, international Red Card players organized this morning after the end of the Egypt team to face Tunisia, Mohamed El Shennoui, Ayman Ashraf and Marwan Mohsen, while Salah Mohsen joined the Olympic camp after the first camp ended.
Ayman Ashraf was able to perform light physical exercises and perform exercises around the stadium, outside the team, under the hospital program, which is subject to his return from the camp.
The Pharaohs beat Tunisia by three to two goals in the fifth round of qualifying for the 2019 African Cup of Nations Cameroon.
Al Ahli is preparing to travel to the United Arab Emirates on Tuesday to face Al Wasl in the 16th round of the Zayed Cup for the Champions Clubs scheduled for the 22nd of this month after the game ended with a positive draw of two goals for each team.
Of all the Barcelona players who played alongside them .. Alvesch chooses the ideal Barcelona player ? pic.twitter.com/VWKpXdAaqL
– the official website November 17, 2018