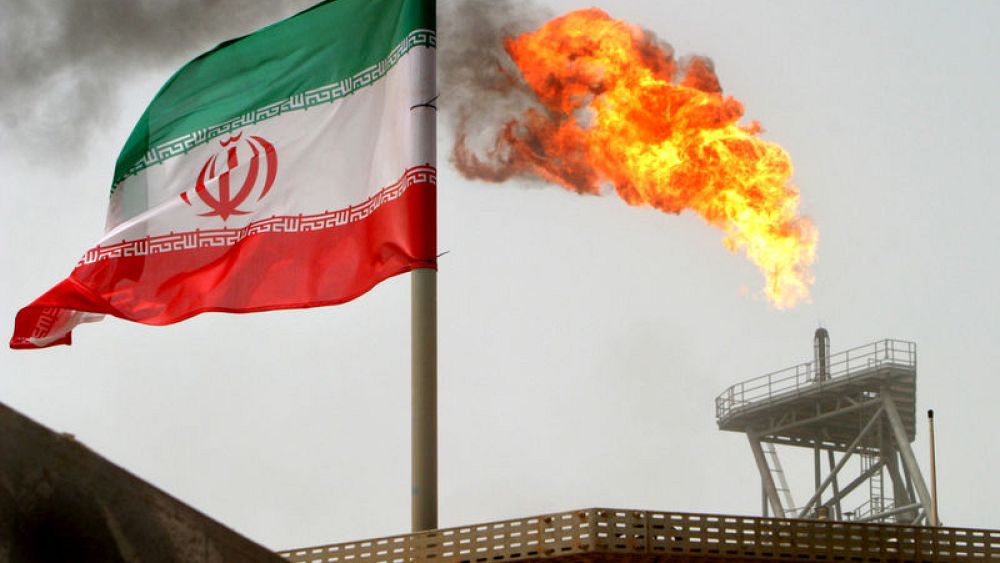 [ad_1]

From Florence Tan
SINGAPORE (Reuters) – Asian imports of Iranian oil fell in January to the lowest level in two months, with China and India slashing purchases and Japan halting imports for the third month, trade and government data showed.
The four biggest Asian oil buyers in Iran – China, India, Japan and South Korea – imported a total of 710,000 barrels per day in January, down 49 percent from the same month in 2018, according to data from Thomson Reuters.
US sanctions, which went into effect in November, drastically reduced Iran's oil exports to Asia, although Washington granted exemptions to eight countries that allowed them to import less Iranian oil for six months.
Buyers from Japan and South Korea faced payment and freight problems that delayed the resumption of Iranian oil imports. Iran is the fourth largest oil producer in the Organization of the Petroleum Exporting Countries (OPEC).
Japan last month carried out its first shipment of Iranian oil since sanctions were imposed, and shipment is expected to arrive this month.
South Korea resumed imports of Iranian oil in January, after a four-month hiatus, but shipments fell 75 percent from a year earlier, according to data from the Korea National Oil Corporation.
Japanese and South Korean imports are expected to boost Iranian oil in the coming months through May as buyers try to take advantage of the largest amount they can charge during the exemption period, trade sources said.
RivalTV data showed that imports from Asia in February are expected to nearly double by 1.38 million bpd.
China, Iran's biggest oil buyer, estimated 377,000 barrels a day in January, down from 500,000 bpd in December. But imports from China last month were above the 369,000 bpd exemption limit.
India, Iran's second largest oil buyer, also cut its imports in January to 270,000 bpd, below the 300,000 bpd limit.
(Reuters)
[ad_2]

Source link