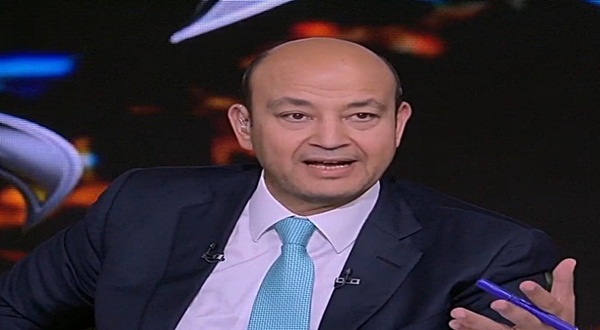 Nour Rashwan


Posted in:
Sunday, April 28, 2019 – 22:47
| Last update:
Sunday, April 28, 2019 – 22:47

Social Communication Minister Amr Adib urged citizens of several Arab countries to visit Egypt during the holy month of Ramadan, saying: "Your Ramadan is in Egypt."
"Egypt is one of the most beautiful countries in the world where Ramadan is possible," he said in an interview with MBC Egypt Sunday night.
"I tell our brethren in the Arab world that Egypt is their home and their place, and you have converted to the country in Ramadan," he said, referring to Ramadan huts, songs, pamphlets, tourist areas and hotels in Egypt .