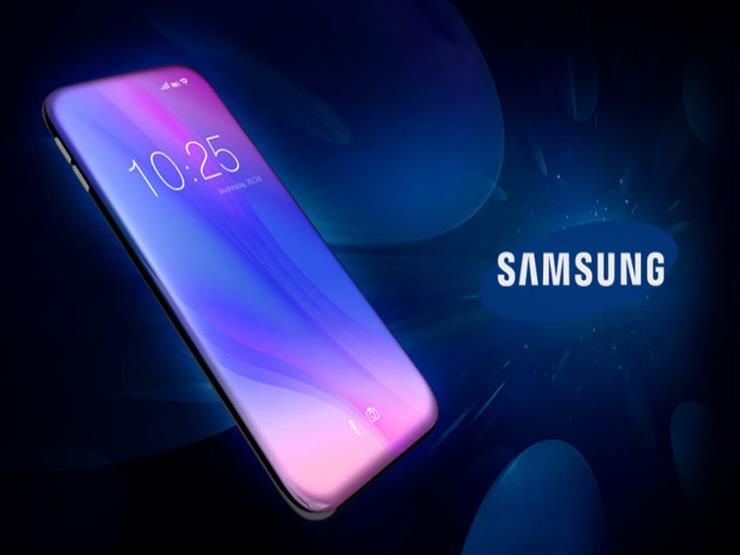 02:20


Friday, January 18, 2019

Books – Assem Al-Ansari:
A user on the Reddit website posted a photo of the Galaxy S10 Plus in the hands of a Samsung employee, and the design of the phone's interface, to be announced shortly, appears.
According to the Arab Technical News, according to the published image, it seems to correspond to previous leaks of the Galaxy S 10 Plus, the screen appears covering most of the interface, and the dual front camera will be on the screen and not in a separate collision ,.
One user commented on the phone on the site that he also owned the phone and said that the person carrying the phone in the photos may be an employee of the company on a bus or at the company's headquarters in South Korea. He added that the security cover device is still in it.
The commentator said that the official appears to have removed the security program that comes with the tested phones, which displays a water mark on the screen, so the commentator said the employee would be in trouble because he did so.
Samsung plans to officially announce the Galaxy S10 Plus during Galaxy Unpacked 2019, scheduled for February 20.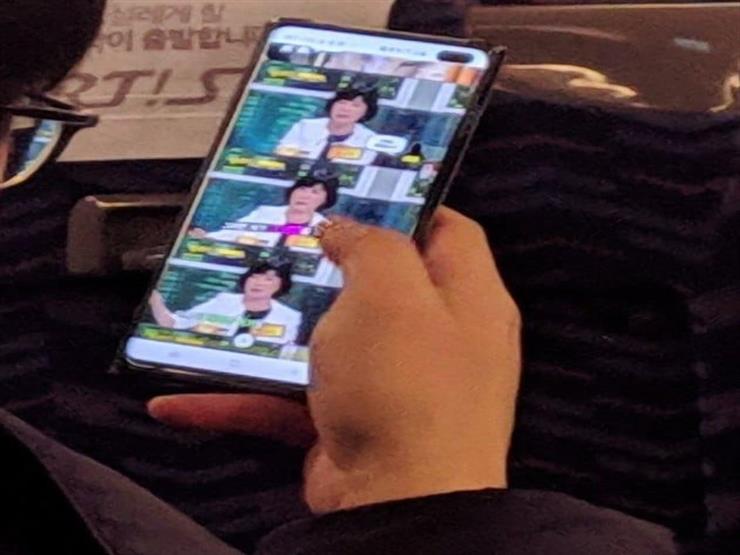 Source link