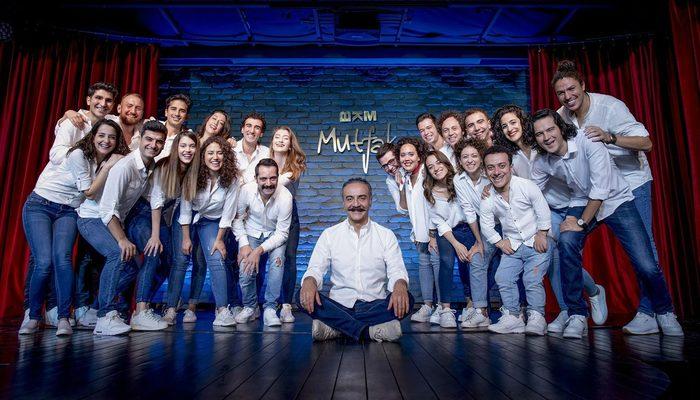 [ad_1]

Very Beautiful Movements 2 & # 39; will be shown at Kanal D on Sunday, February 10, with the new sketches of Yilmaz Erdogan's workshop.
The Very Nice Movements 2 team, selected from 6,000 entries, spent nearly two years in theater, script and acting training. The new team of 22 talented youngsters, not only with their performance, but also with the outlines of their own writing, will laugh at the audience.
General Art Directed by Yılmaz Erdoğan and production of Necati Akpınar by Özge Toprak, directed by Necati Akpınar 2, begins on Sunday, February 10 at 20:00 in Kanal D.
[ad_2]

Source link