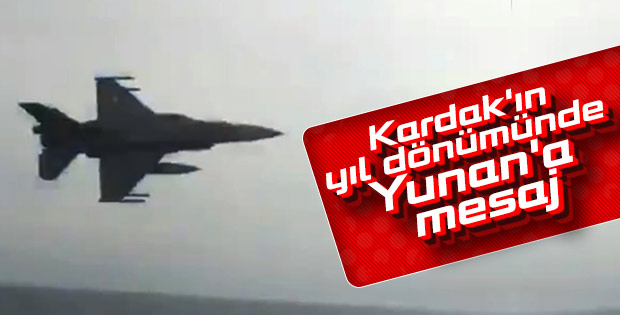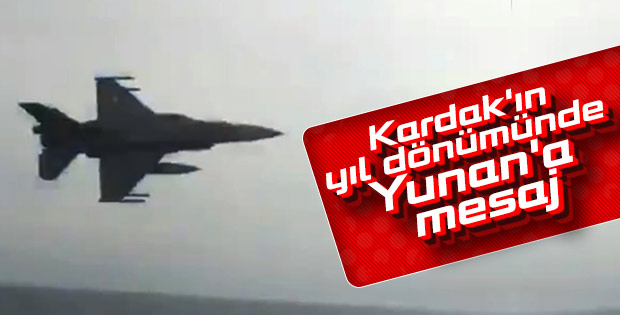 TSK's social media account cut the shared breaths shared via Twitter.
THE F-16'S HAVE BEEN IN THE KARDAK ROOM
F-16 flew fully equipped Turkish combat aircraft combat at Barbaros Firkateyni in the Naval Inventory. It was noted that the sea training was on the anniversary of the Kardak event.
TSK on your part, Ek With the participation of members of the Navy and the Air Force, actual training was conducted in the Aegean Sea between January 26 and 31, 2019 with Basic War Training, Training in Marine Control Operations, Search and Rescue Training and Non- Manned (UAVs). The statement said.
TSK search and rescue training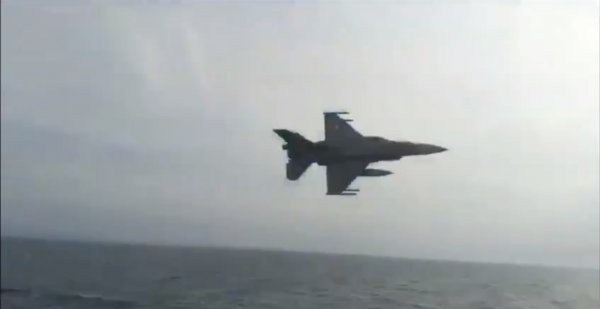 Important developments of the day
This ad is provided by google?
Source link