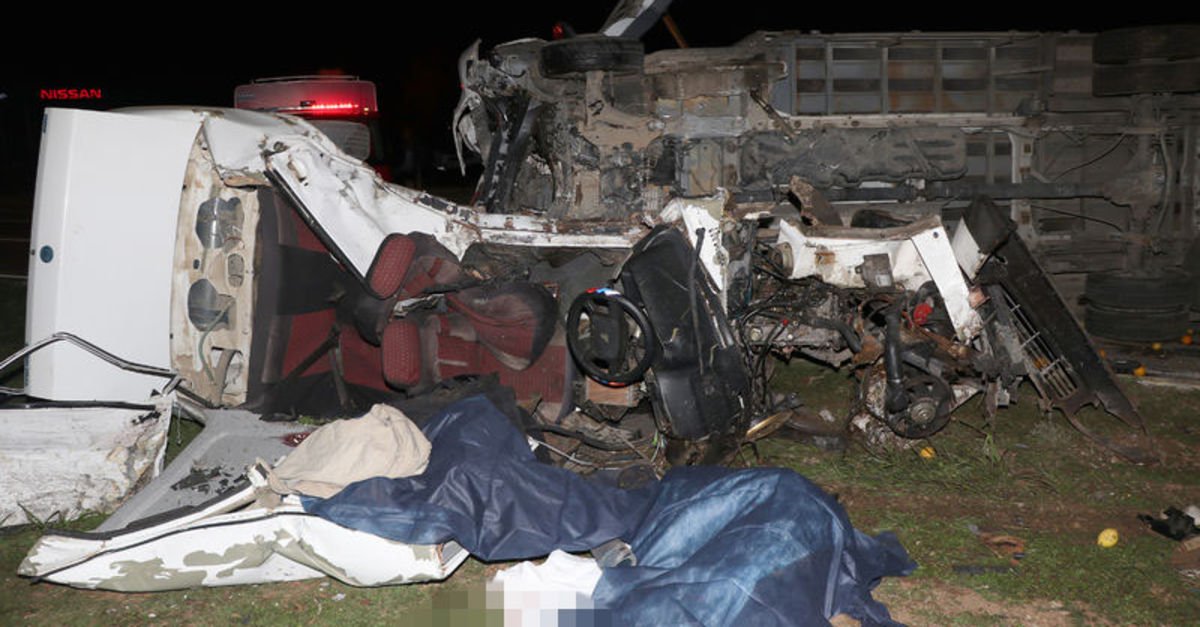 [ad_1]

Two people died and one was injured due to a car crash in a truck in the Fethiye district of Muğla. AA; Umit E. (33) collided with the administration under the leadership of the Muğla-Fethiye highway Osman Kaya Boulevard Karagedik Junction, Mustafa Kilicarslan (54).
Kılıçarslan trapped in the car accidentally identifying an unknown person lost his life. He was ill after the detention of E. Fethiye State Hospital.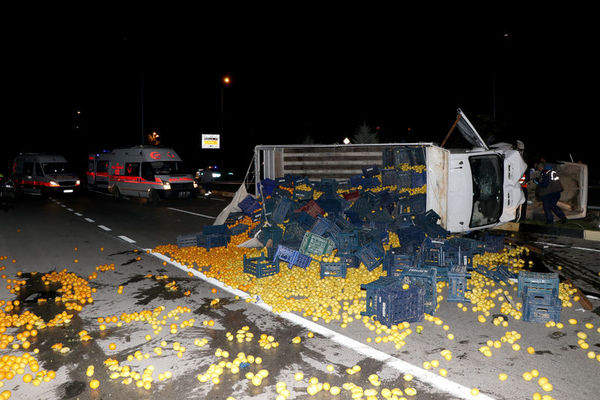 The bodies of two people in the car were removed from the firefighters and the Fethiye State Hospital. Lemon scattered from the chassis of the truck, which was removed by the highway team.
IN THE IMPORTANT SEA OF THE DAY
[ad_2]

Source link