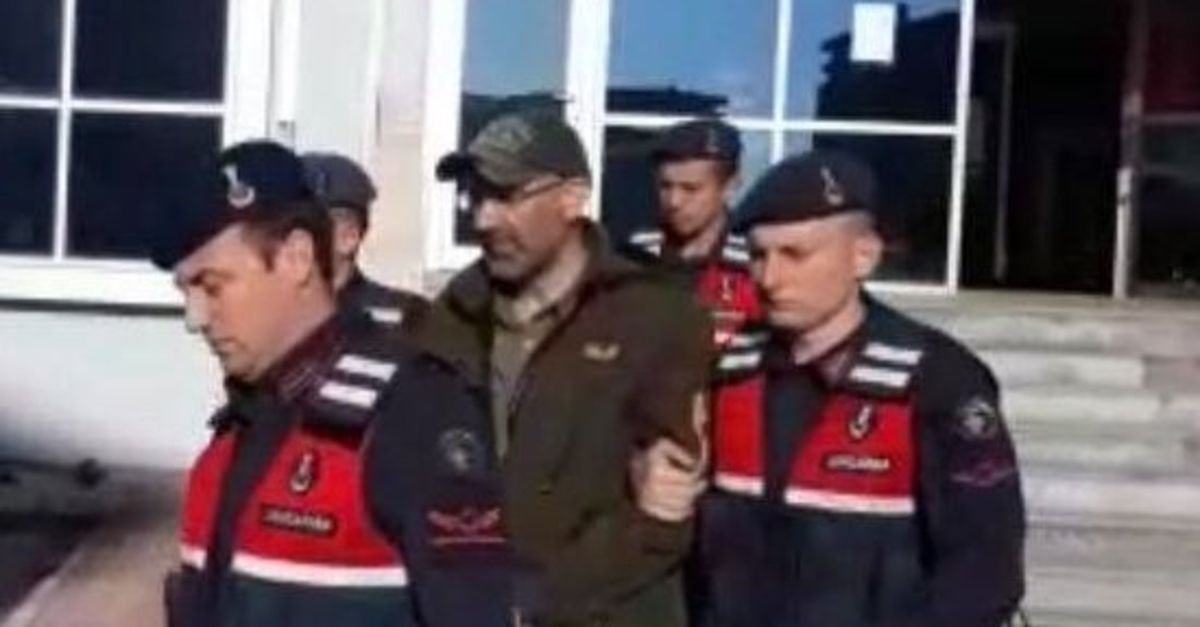 It was reported that the Interior Ministry was arrested and that the terrorist group wanted to be taken to Greece.
According to information received, the gendarmerie teams in Edirne by the city of Kashan, aggravated life imprisonment and red bulletin with search record of operation of details of the MLKP terrorist organization appeared.
Ceyhan, FETÖ was linked to the motives, alleging that official officers M.A.K and M.A and the terrorist organization PKK suspect that Z.Y was caught in the same vehicle.
The suspects taken into custody were taken to the Gendarmaria District Command.
Ceyhan's interrogation is prolonged following the proceedings at Keşan Courthouse.
Source link