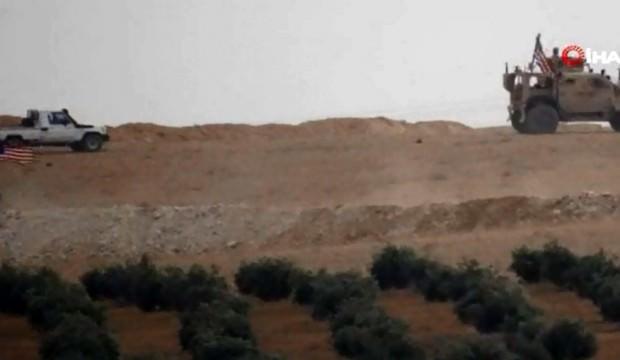 [ad_1]

On Thursday, Turkish troops on Saturday watched the U.S. military in PKK / YPG's Umm All Julud district of Münbiç, and trenches were in the ditch.
US TRANSMISSION TO NATURAL ORGANIZATION WITH LANDED VEHICLES
US troops arriving in Umm All Julud on Saturday at noon watched US flagging military vehicles and terrorists with PKK / YPG terrorists.
Soldiers from the Free Syrian Army saw the patrol near the village of All Humran, on the border of Münbin, where the military base of the Turkish armed forces is located. After the UAV images, they reported that the US troop entered the positions where PKK / YPG terrorists were present.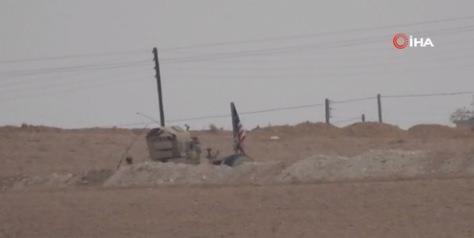 [ad_2]

Source link