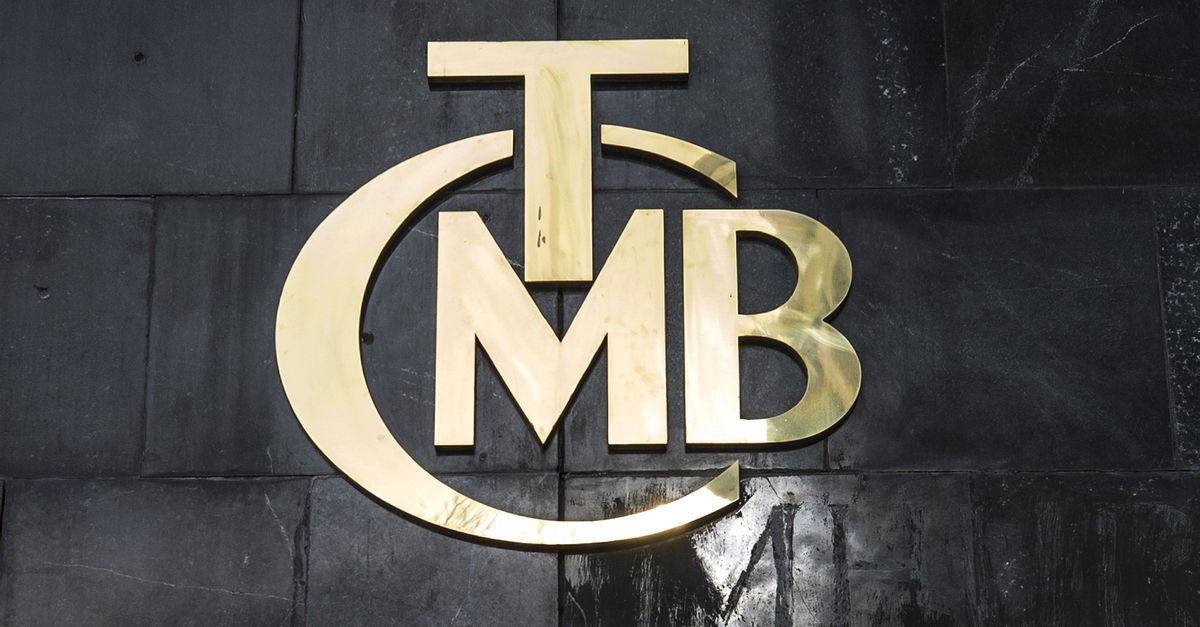 The Central Bank has sent an "Open Letter" to the Minister of Treasury and Finance, Berat Albayrak, on behalf of the government. As mentioned in the main policy text, entitled Monetary and Exchange Policy in 2018, published on December 5, 2017, the inflation target for 2018 was a record 5% with the government.
In the same text, it is stated that if inflation is outside the uncertainty range of 2 percentage points determined around the goal at the end of the year, the letter will be written in open letter to the government.
The reasons for the deviation of inflation from the target and the measures taken to achieve the target and the measures to be taken were included in the chart, the factors that determine inflation in 2018 and the measures taken to reach the target were included.
As a result of exchange rate movements in 2018,
increased.
In addition to the monetary policy measures, a letter to a balanced economic program, which put inflation expectations under control and the deterioration in price behavior, said that global inflation and uncertainty held risks to price stability and cautious political approach.
In the letter, we recorded:
"In the next period, the CBRT will continue to use all its instruments in accordance with the main objective of price stability. In the formation of monetary policy, inflation is expected to continue falling by a single digit and approaching the inflation target of 5 percent The CBRT will follow closely the evolution of the other factors that affect CBT, and if necessary an additional monetary tightening can be achieved.
Inflation has been influential in the downward trend. The rigid policy of monetary policy and the continuation of strong policy coordination are crucial to reducing inflation stiffness, limiting the risks of price behavior and reaching the inflation target. From this point of view, the perception of risk is expected to continue to improve and the trust channel and credit channel will gradually support the economic recovery.
The CBRT will continue to support studies in structural areas for permanent price stability. Further reducing volatility and volatility of inflation will contribute significantly to price stability and social welfare. In this context, the CBRT will continue its efforts to contribute to the analysis of the structural elements and to the creation of macroprudential policies.
Source link