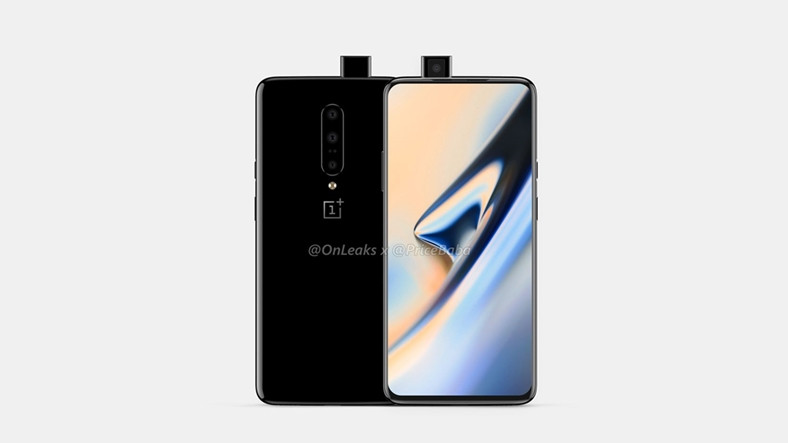 DisplayMate announced that the OnePlus 7 Pro received the same A + rating from premium smartphones such as the Galaxy S10, the iPhone Xs with its advanced display.
Chinese smartphone maker OnePlus will officially introduce OnePlus 7, the company's new flagship family, with its launch event on May 14. OnePlus 7 Pro, the premium model of the OnePlus 7 family, was not officially released, but both OnePlus and DisplayMate announced the OnePlus 7 Pro.
According to the Tweets shared by DisplayMate and OnePlus, OnePlus 7 Pro was able to get A + points as a result of the DisplayMate tests. This shows that the OnePlus 7 Pro will have the same screen quality as the Galaxy S10, iPhone Xs and Pixel 3 XL. This is an indication that things will get hot in the premium category.
According to the leak, OnePlus 7 Pro will be the company's first QHD + screen resolution smartphone (3120 x 1440 pixels). So far, we've seen this screen resolution on the flagships of Sony and Samsung. The OnePlus 7 Pro will be a premium smartphone instead of a price / performance device with screen resolution and high refresh rate.