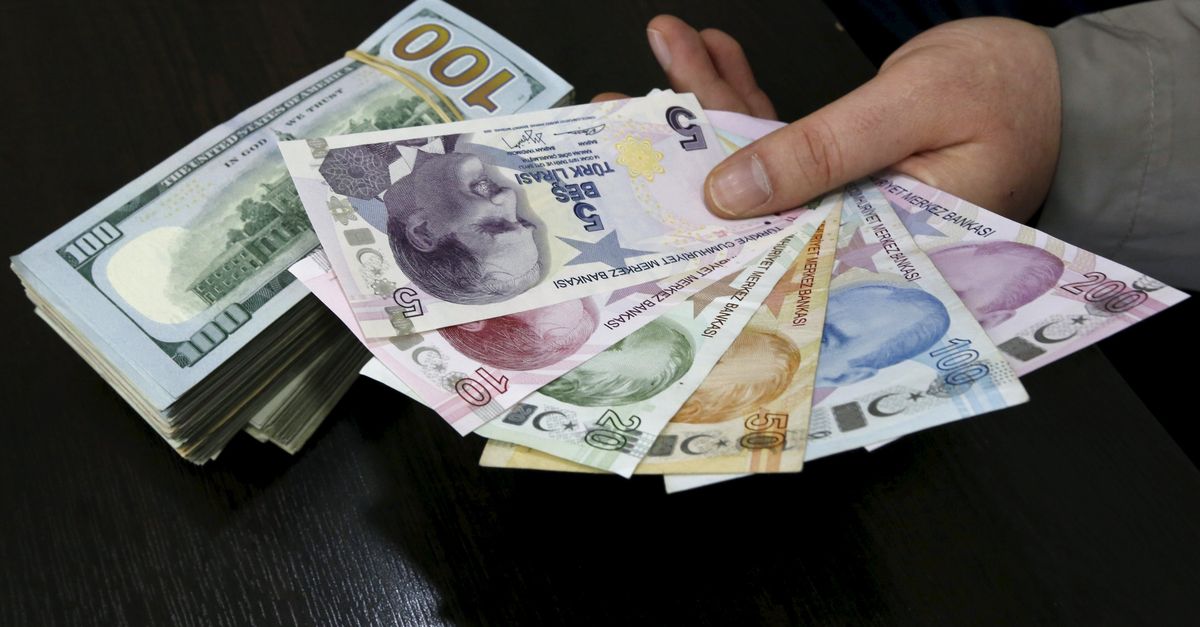 [ad_1]

"Tax cuts could revive the downward trend in the Turkish Lira exchange rate and could fuel the current strong inflationary pressures," Moody's warned.
In the "Recent Developments Credit Effects" report, Moody's reported that Treasury and Finance Minister Berat Albayrak announced last week's VAT and SCT reduction decisions, noting that financial incentives indicate a looser financial stance in the future.
Moody's financial strength in Turkey, sooner or later lead to a risk of gradual erosion was observed that such posture. According to the report in the newspaper world, "to stimulate domestic demand to slow down the macroeconomic rebalancing of Turkey" Mooy evaluation of this, he continued:
"Tax cuts can revive the downward trend in the Turkish Lira's exchange rate and may fuel strong inflationary pressures. We do not expect tax cuts to have a negative impact on the government budget because they are temporary.
IMPORTANT CURTAINS OF THE DAY
[ad_2]

Source link