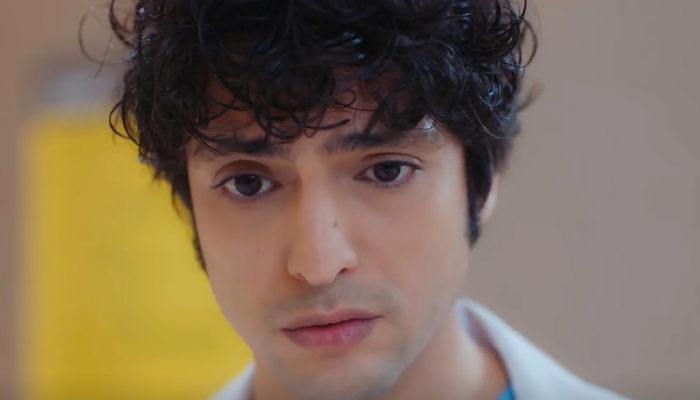 Miracle Doctor, an adaptation of Fox TV's ratings, The Good Doctor, was released on Thursday, November 7, with its ninth final episode. Dr. Ali Vefa, with autism syndrome, played by Taner Ölmez, is having trouble investigating. At Ferman's request and the board's decision, Ali was sent from the surgical department. Dr. Ali started working in the pathology department. In the trailer for the tenth episode of Miracle Doctor, Ali talks to Ferman and says, "Bring me back. I don't want to be a boss. I want to be a surgical assistant."
Ferman asked Nazlı, who sought Ali over Ali, an unexpected question. Ferman: "Do you see Ali as a good teacher?" Nazlı freezes on the issue. On the other hand, for a patient who had a crisis in the hospital's surgical department, Dr. Tanju calls Ali. Will Ali's intervention on the patient allow him to return to the surgical department?
The Miracle Doctor series will be on Fox TV on Thursday, November 14, with its 10th new episode.
WHAT HAPPENED IN THE LAST PART OF DOCTOR MIRACLE?
Ali finally finds the bike he's looking for. But Fair is not hot at all with the idea of ​​this bike. Things are complicated at the hospital; When the two complaints were made, the board decided to meet with an urgent agenda and the issue was Ali's future at the hospital. On the other hand, Ferman has the opportunity to help an elderly patient, and Tanju's patient faces a difficult choice. As everyone repents, the council meets for Ali.
Source link