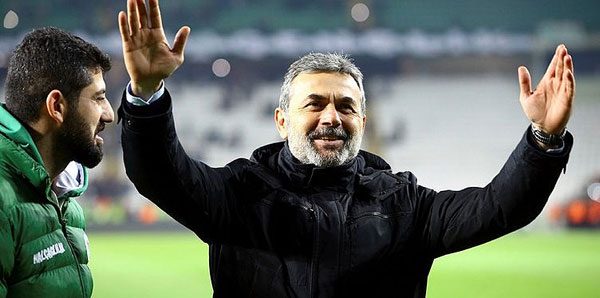 [ad_1]

The vice president of Konyaspor Club, Selçuk Aksoy, told live that the radio technician, Aykut Kocaman. Aksoy speaking to A Spor, "There was no interview yet, but tomorrow, after negotiations begin." he said.
The statements of Selçuk Aksoy are as follows:
"I'll meet Aykut Kocaman"
"Aykut Kocaman, who has spent a good period in Konyaspor, takes us to the name of Aykut Kocaman." We are looking forward to a meeting as soon as possible. "
"Before Rıza Çalımbay is gone …"
"Before we went to Rıza Çalımbay, we did not have any interview with the teacher, but it would not be ethical.
[ad_2]

Source link