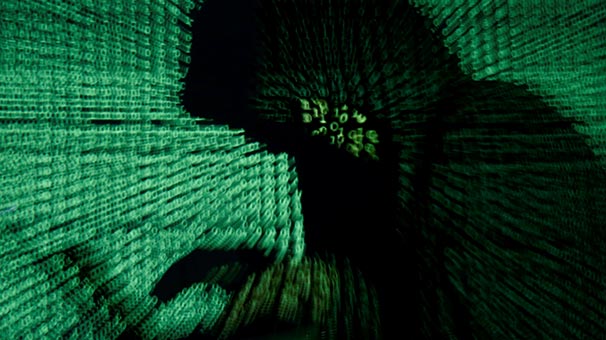 Volkswagen, Germany's biggest automaker, Porsche, Airbus, Ericsson, Leica, Toshiba, UniCredit, Hugo Boss and NH Hotel Group, as data from world-famous companies stored in the cybernetic attack Citycomp & in; would have been attacked.
German Citycomp confirms that hackers have captured all data as a result of a cyber attack while hackers have released their assets into the system.
Hackers to recover the Citycomp data 500 thousand euros in cash and 500 thousand Bitcoins sought. If the demands are not met, all customer data will be announced by hackers, Citycomp 516 GB of customers belonging to a total of 51 thousand files have been copied.