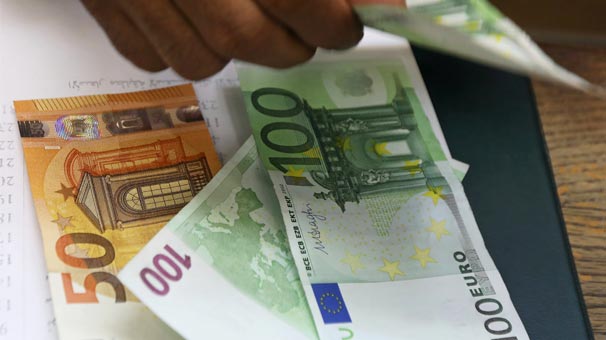 [ad_1]
The EU Commission has announced that the European Investment Bank (EIB) has launched a EUR 1 billion loan program to support especially young farmers.
The banks in the Member States will therefore also contribute to the amount of financial support that the EU will provide and will provide loans to farmers under 40 years of age.
The interest rates on these loans will be kept low, will not be repaid in the first 5 years and their maturities can be extended up to 15 years.
Price volatility in the agricultural sector or the difficulties that can be experienced will be taken into account and loan repayments can be postponed in difficult times.
According to the data, the average age of farmers in EU member states is high. Only 11% of agricultural workers are under 40 years of age.
This support is intended to increase the participation of young people in the agricultural sector and to support young farmers who receive particularly difficult loans.
[ad_2]
Source link