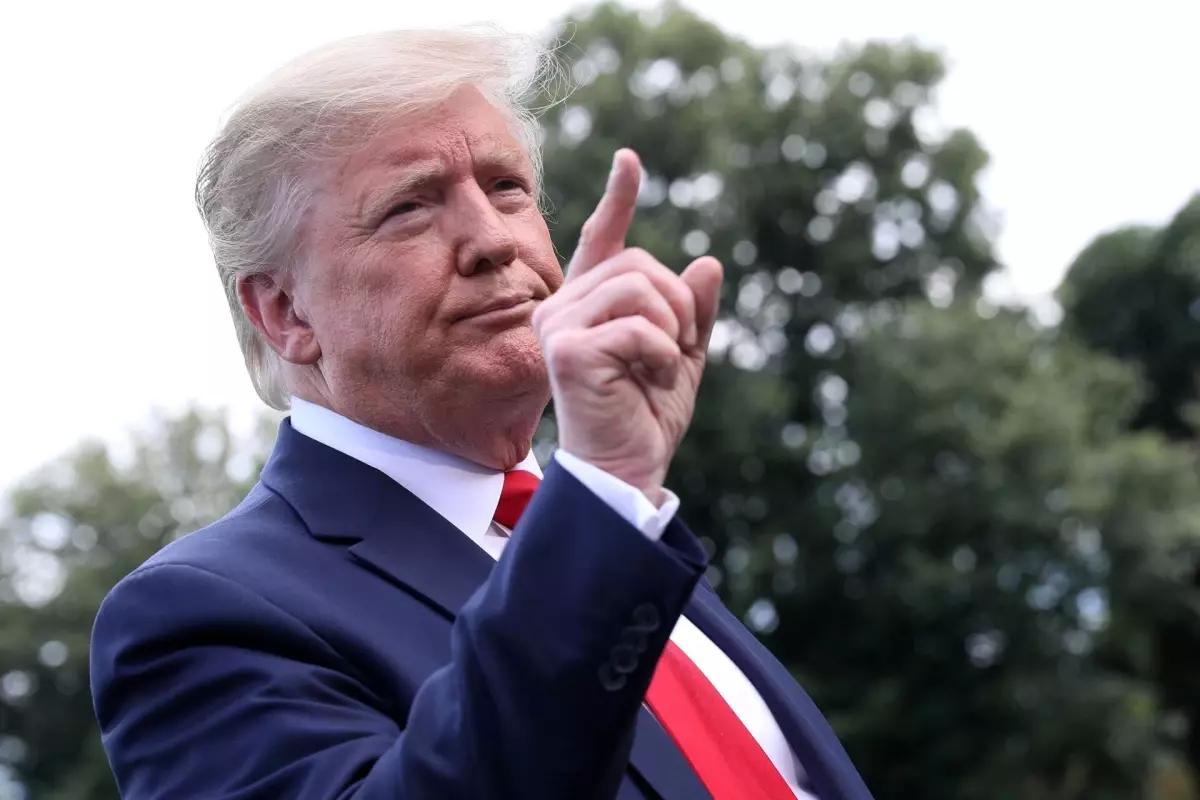 [ad_1]

The last-minute statement by US President Donald Trump arrived in Iran. Trump, with his Twitter statement, stopped the planned attack on Iran 10 minutes before new sanctions were brought to Iran, he said.
Trump made the following statements:
"I have no risk on Iran"
"On Monday, Iran knocked out our UAV in international waters. Last night, three different views were put on the table to retaliate, I asked how many people were going to die and one general told me that 150 people would die. now more sanctions will be added to Iran. "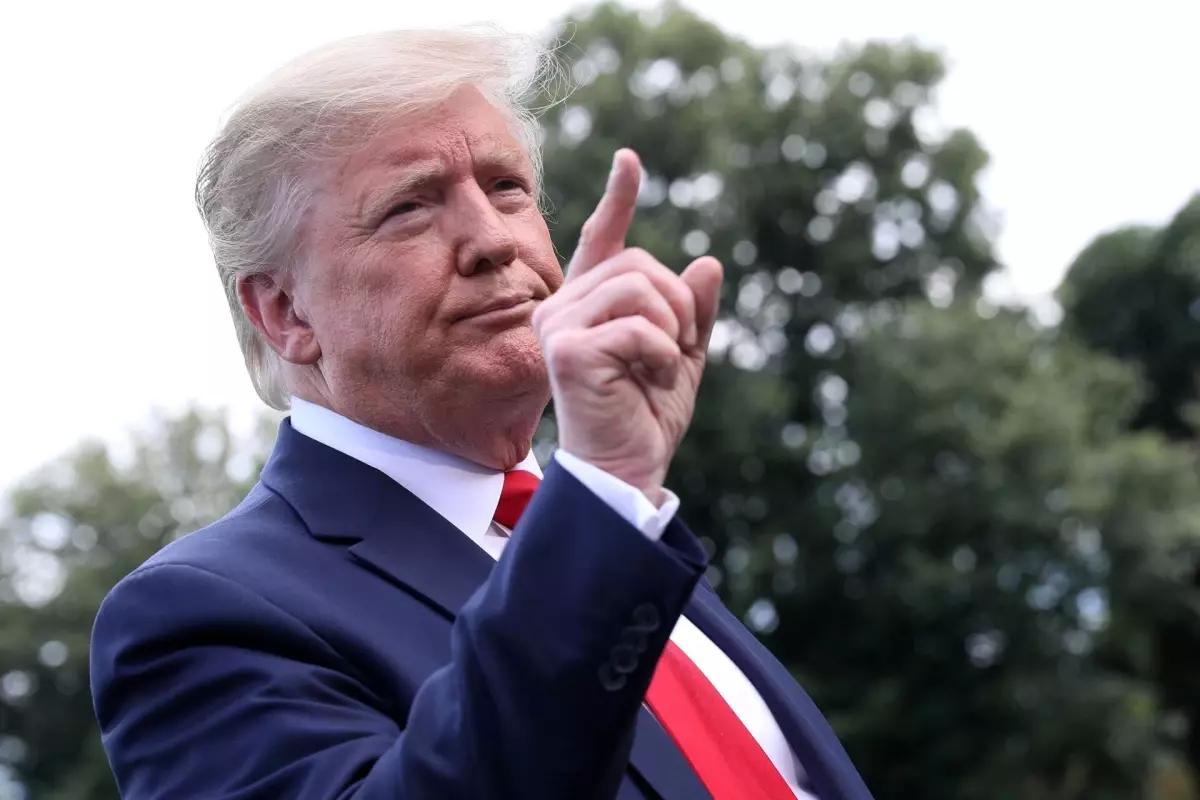 [ad_2]

Source link