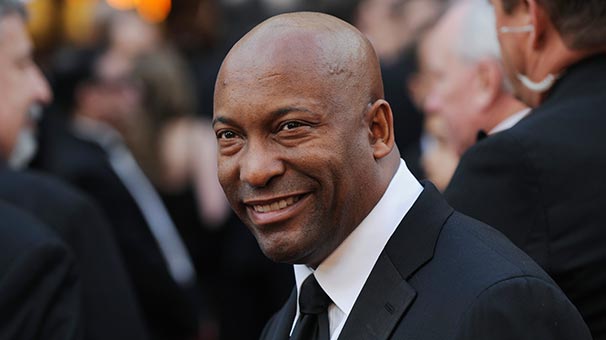 Singleton's family announced that Singleton, who had suffered a stroke two weeks ago, had been separated from his unit of life and died.
After graduating from the University of Southern California School of Film and Arts, he wrote The Boyz N the Hood in 1991 and also produced and directed the film.
The film, which was filmed on a very low budget, earned the title "the first black Oscar nominee."