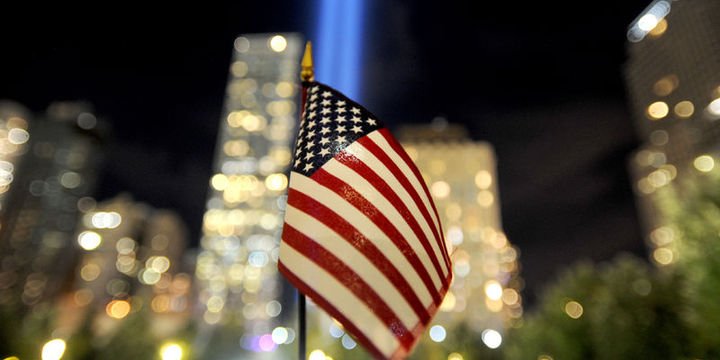 The Conference Board Consumer Confidence in the US fell to 121.5, the lowest level since September 2017 due to trade wars, with 131 planned. The index was 134.1 in the previous month.
The current conditions index decreased from 170.7 last month to 162.6 and the expectation index fell from 105 to 94.1.
Conference director Lynn Franco said trade wars and tax rate developments had shaken consumer confidence. "While the index remains high, ongoing uncertainties may create more volatility in the index," Franco said.