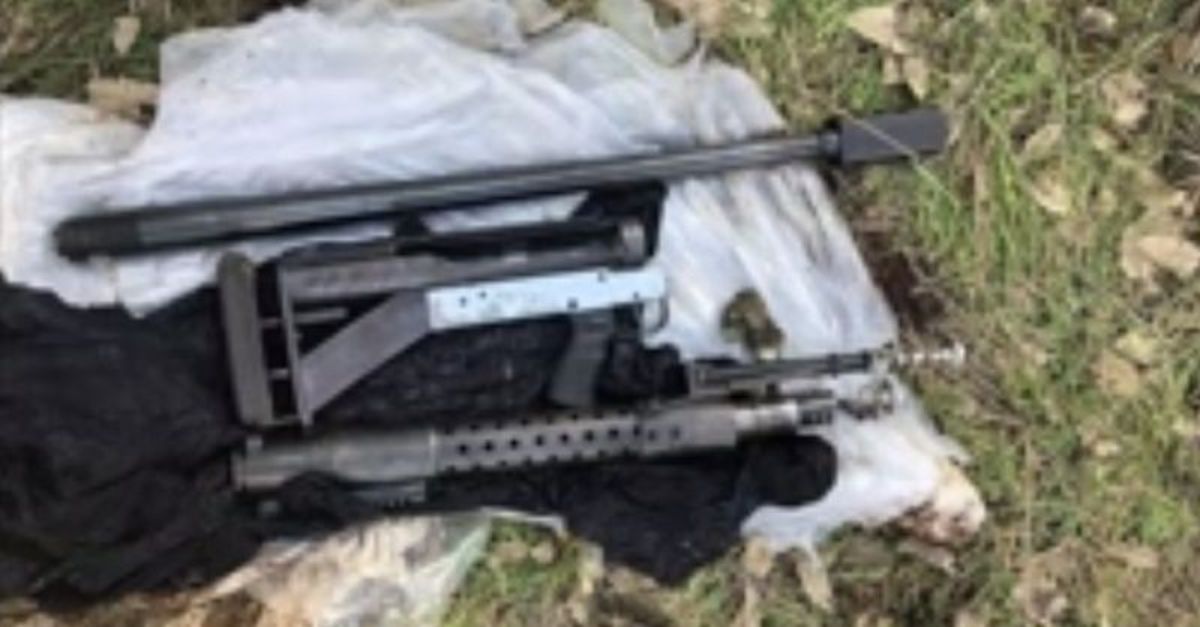 Mardin Provincial Gendarmaria Command teams, between the dates of 30-30 January, "Special Unit" was called an operation.
The operation identified a bunker used by members of the separatist terrorist organization. In the search made in the shelter, 55 kilograms of explosives and a long piercing barrel, 2 handmade explosive devices, an ammunition of unexploded tanks, 6 firing cartridges, 2 anti-aircraft hives, a camera with many batteries, food and vital materials were seized.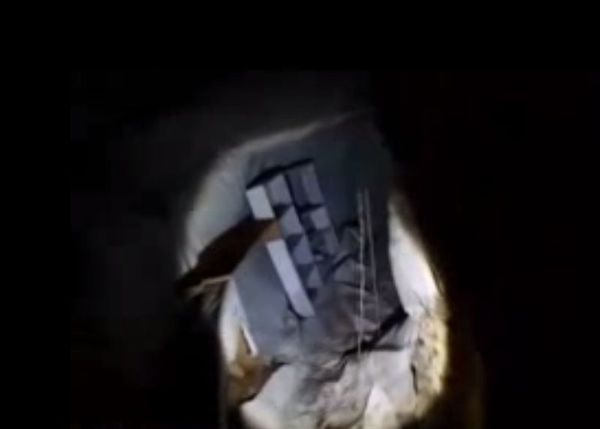 According to the DHA, explosives and bunkers were destroyed in a controlled manner while other materials were confiscated. In a written statement from Governor Mardin's Cabinet on the operation, "With the support of our personnel in the region, to ensure peace and security, our activities in the fight against terrorism throughout the city will continue with determination."
Source link