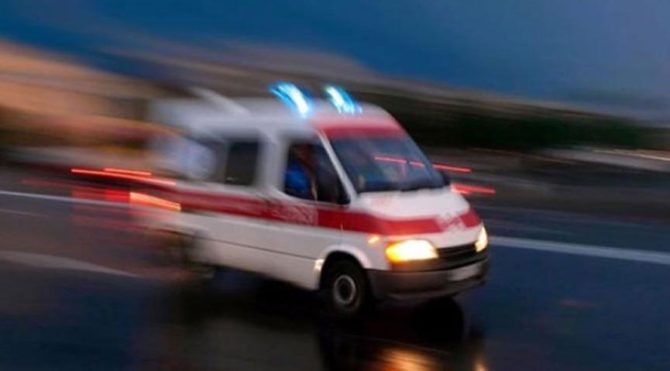 [ad_1]

After dinner at the Emiradag Open Prison, 51 prisoners reported to the prison authorities with complaints of nausea, vomiting and headache.
NEWS RELATED

73 students poisoned in Adıyaman
The first intervention to prisoners was made by doctors and medical personnel in prison. Prisoners were taken to Emirdag State Hospital by 112 emergency medical teams. It was stated that the prisoners were poisoned by eating.
When samples were taken from the meal for analysis, an investigation was initiated. one
[ad_2]

Source link