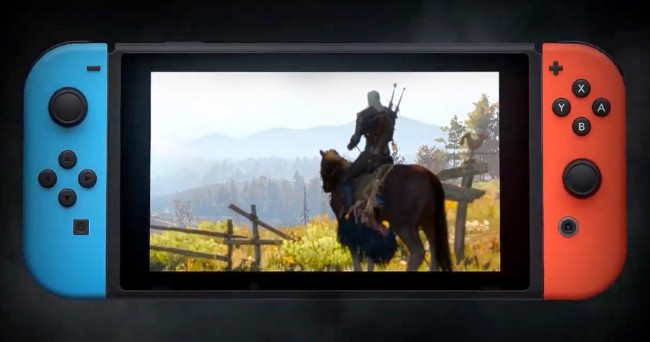 [ad_1]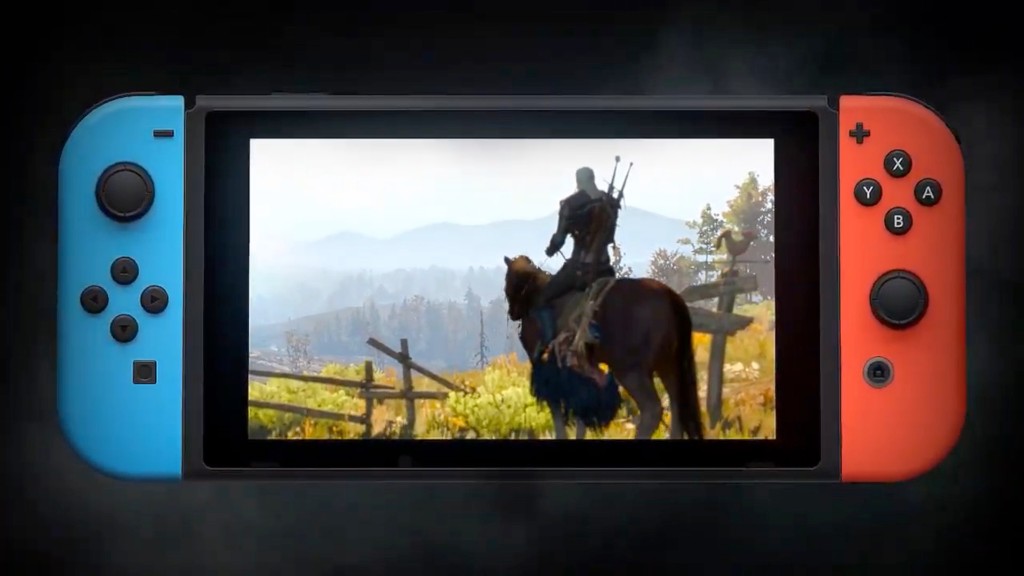 Now, more than the "Castle of Evil" is about to be transplanted, even "The Witcher 3" will be on the Nintendo Switch platform later this year.
According to Nintendo's online preview "E-mail Direct | E3 2019", "The Witcher 3: Wild Hunt Complete Edition" will be released on the Switch.
"Witcher 3: Wild Hunting Complete Edition" includes the full version of the game plus two pieces of "Hearts of Stone", "Blood and Wine" and 16 free, expected DLC contents. Playtime will be over 150 hours.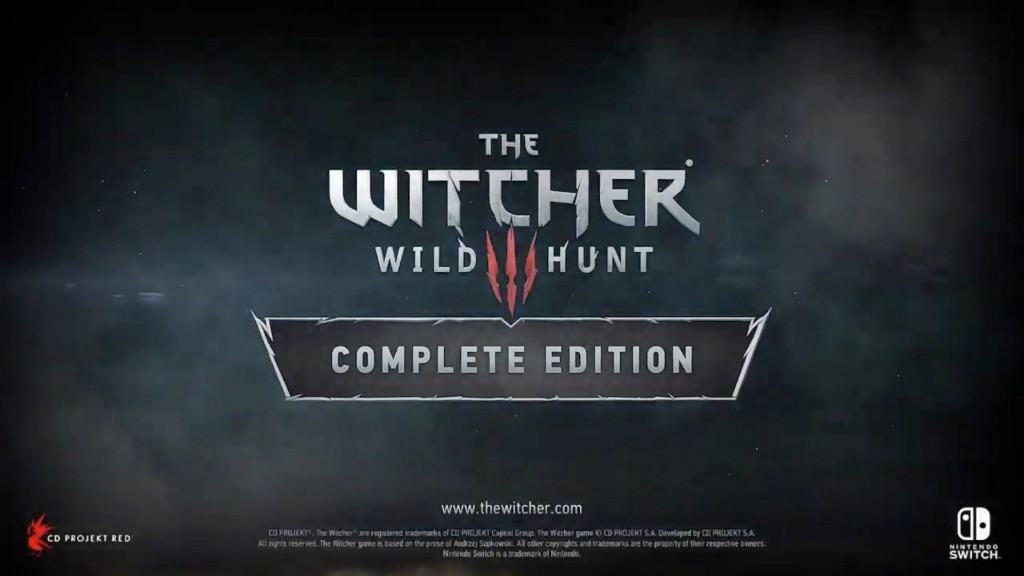 [ad_2]
Source link