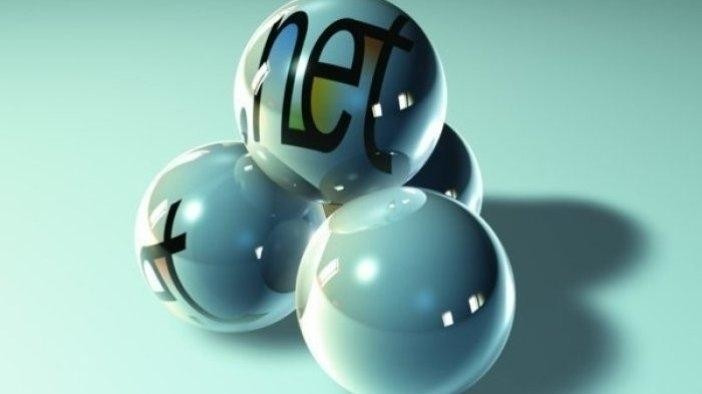 Microsoft has now upgraded Blazor ASP.NET to deploy Single Page Applications (SPAs) in the .NET-based and C # Web browser in an official product. Previously, the project had only the status of "experimental" and it was unclear whether Blazor would be brought to product maturity. The first time was announced on February 6, 2018.
Now .NET developers can expect to implement Web browser programming with .NET and C # in the near future instead of JavaScript or TypeScript and Angular, React, VueJS, Aurelia and Co. – to the great advantage, know -how and existing ones Reuse program code from server in web browser. So far, this type of reuse was provided only by ew, even though it was programmed on the Web server with JavaScript / TypeScript in the form of Node.js.
Back to the term "server-side Blazor"
In addition, Microsoft has announced that it will rename the "Razor Components" back to "Server-Side Blazor". Since the Preview version 0.5 of ASP.NET Blazor there was also the possibility to run a SPA with .NET and C # based on Mono and Web Assembly (WASM) in the browser, also a server-side version of Blazor, in which O program code runs on the server, but the web application user still gets the feel of a SPA because the server does not transmit entire pages but only the side parts changed through ASP.NET SignalR / WebSockets.
Like the client-side blazor, the server-side blazor is based on a Shadow Document Object Model (DOM Shadow). Because it is the server-side blazor on the connected web server, the server-side blazor is less scalable, but it offers many benefits, such as low browser demand, avoiding a WebAPI layer, and faster startup of applications. Due to the great similarity, a developer can easily switch between the client-side model and the server-side model.
At the connect () conference in December 2018, Microsoft renamed the server-side model "ASP.NET Razor Components" to provide a more conceptual distance between the client-side model and the server-side model. This decision has now been revised Microsoft: From now on, the software company speaks again of "Blazor server side" and "Blazor client side."
Alignments in .NET Core 3.0 Preview 4
In the new ASP.NET Core Preview 4, Microsoft has now unified the programming versions of "Blazor server-side" and "client-side Blazor," which diverged somewhat in the latest versions of the preview. Both models now use the file name extension for the template files Raza, The file components.server.js, which processes the changes sent by the server in the browser and sends events to the server, is now called again blazor.server.js, Also the file _ViewImports.cshtml was now in _Imports.razor renamed Applications based on the previous view need to be changed significantly. In addition, Blazor support is now available not only in Visual Studio, but also in Visual Studio code.
Commitment to client-side Blazor still open
However, it remains to announce that "Server-side Blazor" and "Client-side Blazor" will not appear together: "Server-side Blazor" will be part of ASP.NET Core 3.0, due to appear in the second half of 2019, The exact date will be announced at the construction conference in May (see the .NET Core Roadmap). The "Blazor client side" will appear later. Even though the project is official: there is still no specific release date for the client-side variant.
(Holger Schwichtenberg) /

(ANE)


Source link