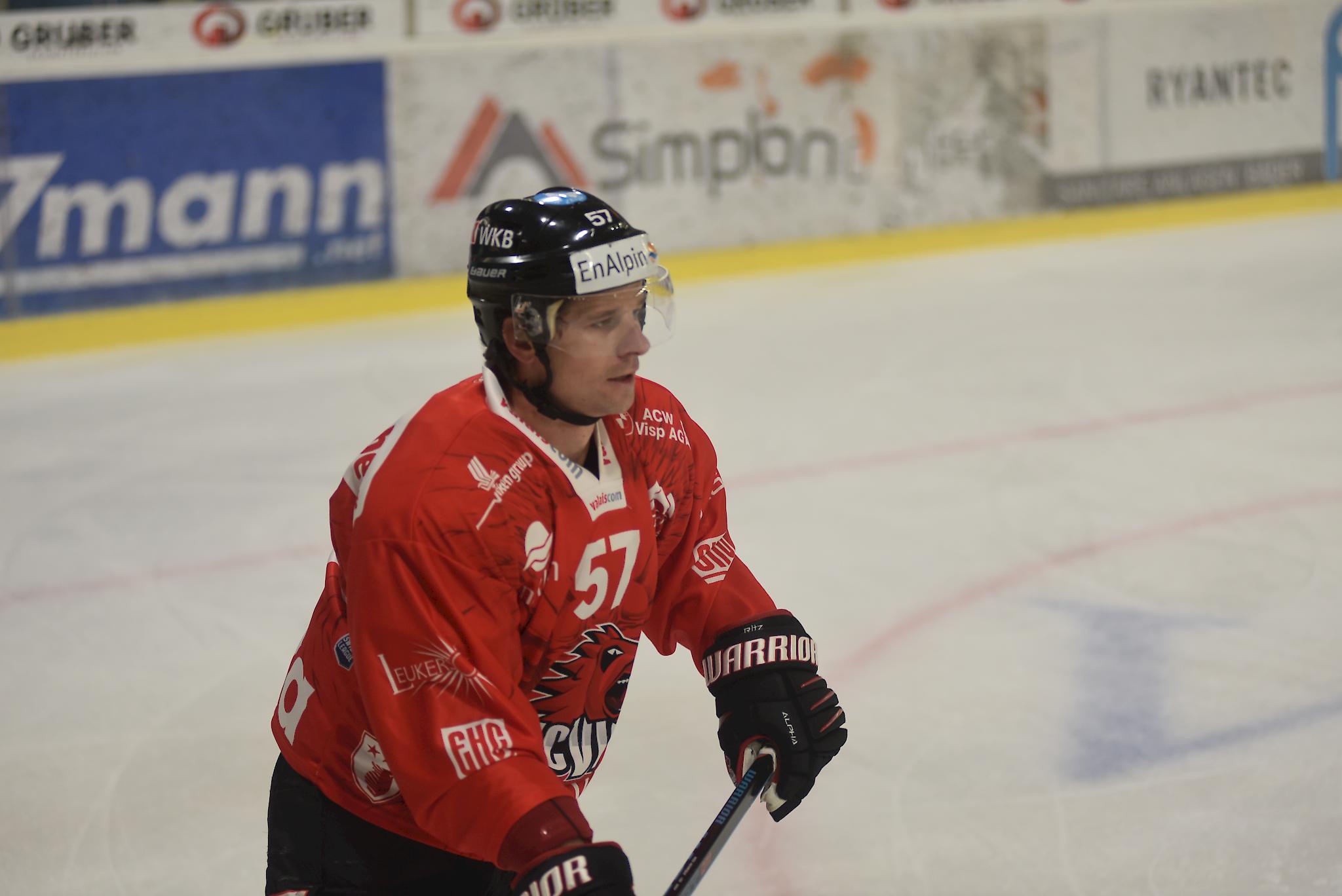 [ad_1]

After two defeats, the EHC Visp has recovered to victory. Against the leader, the visper won a deserved 4-1 win at home.
It was a difficult job, though. Adam Hasani put the Jurassic in the 13th minute in the lead and this difference that Visper made after a long time. It was fitting that they could not use a total of seven powerplay options.
But after 37 minutes, Andy Ritz equalized. In the final third, Visper finally took the lead and passed Mark van Guilder in the 49th minute, logically in the lead. Jules Sturny and Andy Ritz made sure, in the final moments, that the win was quite comfortable.
Read more about Visper's victory in the Valais messenger on Monday.
alva
November 18, 2018, 19:55
[ad_2]

Source link