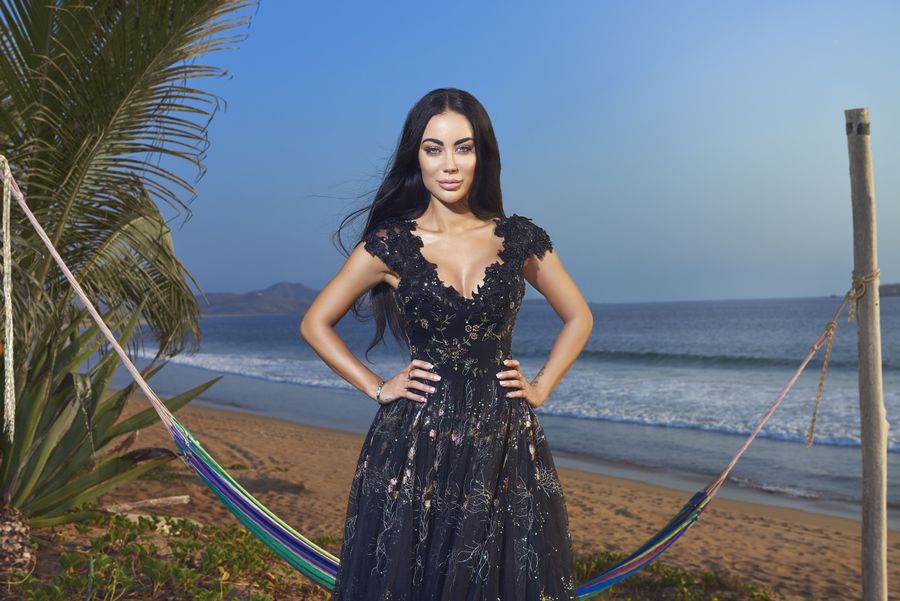 [ad_1]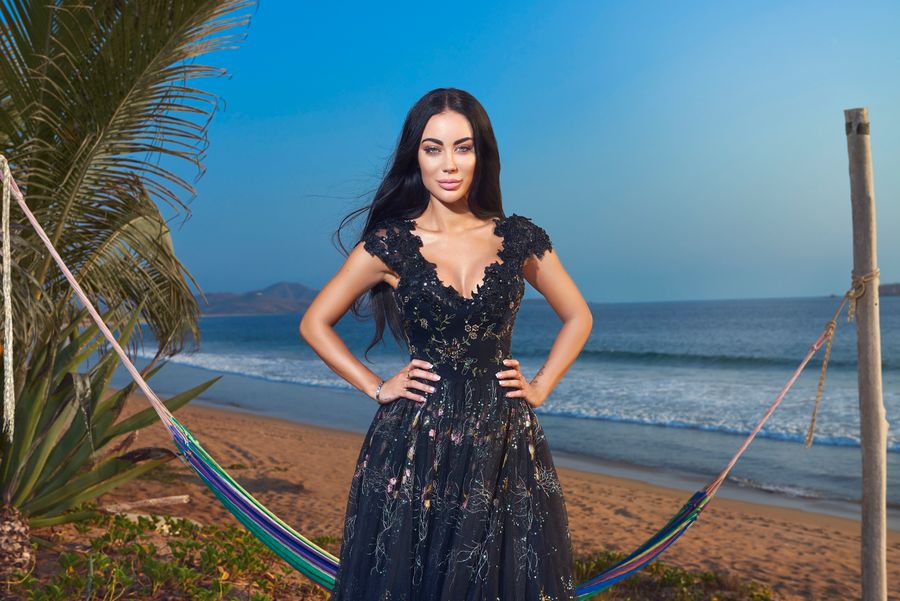 Photo: TV3
Drop everything you have, a new season to be recorded by Paradise Hotel with Rebecca Stella as Program Manager! Last season it barely ends, but now it's time to again pack the bag with sunscreen, reabsorb and splashes of weak consistency. However, everything is not new next season because you will reuse the same participant as before. The entertainment magazine reports:
"The next season is set to be recorded in Mexico today and will be broadcast this spring. It's the tenth season of" Paradise Hotel "and the channel describes it as a jubilee season that will contain flirtation and homage to the favorite moments of previous seasons. "
The fact that the Paradise Hotel starts to run out of paradise might not be a shock. Re-using the previous participants has become more of a rule than an exception in recent years, and all indications are that TV personalities were exhausted in Sweden.
In 2017, a "champion"Season of the programand now it's time for a "birthday season"Full of"homage to favorite moments"In the previous seasons, where the same participants lasted, they looked at themselves and what they did at the beginning of their career.About how a"Much better"Arrested with the difference that no one has special talent!
"According to the data of Nöjesblad, the attendance list will be filled with a number of former participants returning to the paradise house.
One of the participants reported is Lukas Holm, 25, who participated in the fall season and there was just before the final. But TV3 refuses to comment on which entrants are next season. "
You do not really need to be a nuclear physicist. guess what other participants might also be involved. If Smail, Mos, or Kristian Täljeblad returned, it would have been as surprising as Peter Jihde is leading the gale of diabetes. It remains to be seen when the attendance list becomes official, but you probably will not spit your piña colada in shock.
// Disqus
(function(doc, script) { var js,t, fjs = doc.getElementsByTagName(script)[0], add_script_async = function(url, id) { if (doc.getElementById(id)) {return;} js = doc.createElement(script); p = /^http:/.test(doc.location)?'http':'https'; js.src = p + ':' + url; js.async = 'true'; // Bring back this to enable to translate the LinkedIn button to swedish. IE8 bug related to appendChild() // t = document.createTextNode("lang: sv_SE"); js.appendChild(t); id && (js.id = id); fjs.parentNode.insertBefore(js, fjs); };
// Facebook SDK add_script_async('//connect.facebook.net/sv_SE/all.js#xfbml=1&appId=126591270700240', 'facebook-jssdk'); jQuery(document).on('ab_morePostsLoaded', function (e) { if (typeof window.FB !== 'undefined') { try { window.FB.XFBML.parse(); } catch (ex) { } } });
jQuery(document).on('ready', function() { if (typeof window.twttr !== 'undefined') { window.twttr.events.bind( 'rendered', function (tweet) { jQuery(tweet.target).addClass('importantWidthRule'); } ); } });
// Twitter SDK add_script_async('//platform.twitter.com/widgets.js', 'twitter-wjs'); jQuery(document).on('ab_morePostsLoaded', function(e) { if(typeof window.twttr !== 'undefined') { window.twttr.widgets.load(); } }); // Pinterest button // Google+ button // LinkedIn }(document, 'script'));
[ad_2]

Source link